Upcoming Events Show Houston Area is Great Place for Property Management Firms to Establish Roots
March 09, 17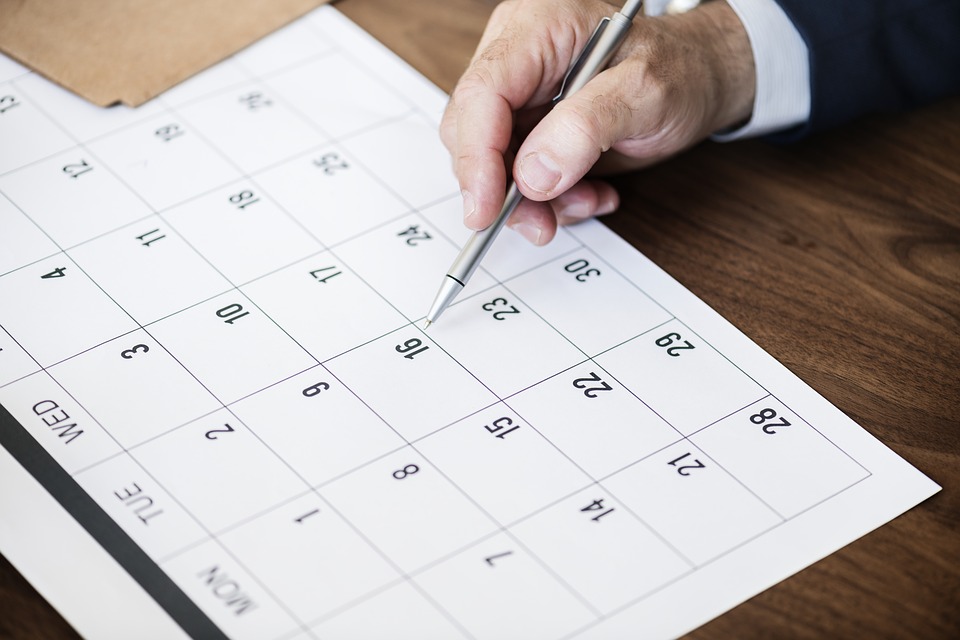 Houston Property Management Firms
Have you thought about bringing commercial property management services to the Houston area? One of the most important reasons to choose an area is the ability to attract tenants. Your tenants will need to live where they rent office space, so they're looking for an area with fun and interesting events.
Luckily, lively Houston is a perfect combination of fun, friendly to families and singles, and affordable. Every weekend and evening, your tenants will have a plethora of event choices. And they don't have to go into Houston for many of these events. The affordable suburbs are also full of great things to do!
For example, this March, there are two national events celebrating women, International Women's Day, which was on March 8th, and Women's History Month for the entire month of March.
In honor of both these holidays, these are examples of events happening in the suburbs of Houston:
March 25, 1-5 p.m.: Women's Day Party with a Purpose, Humble
Take a fun trip to Humble, TX for this special International Women's Day event. There will be food & beverages, door prizes & giveaways, and a chance to connect and network with other women. A number of vendors will be present. Admission costs $15-$20.
March 25, 7-11 p.m.: Women Inspiration Social Event, Missouri City
Hosted by S.T.R.E.S.S.O.U.T, a new organization that fosters bonds of unity between women, this event will be a chance to talk about issues relevant to women today. Enjoy dinner, door prizes, a special guest speaker, and vendors. Registration is free but limited; please register in advance.
Contact us to learn more about why the Houston area is an ideal place to attract tenants in the commercial property management business.