Tips on Choosing a Property Management Service
November 20, 18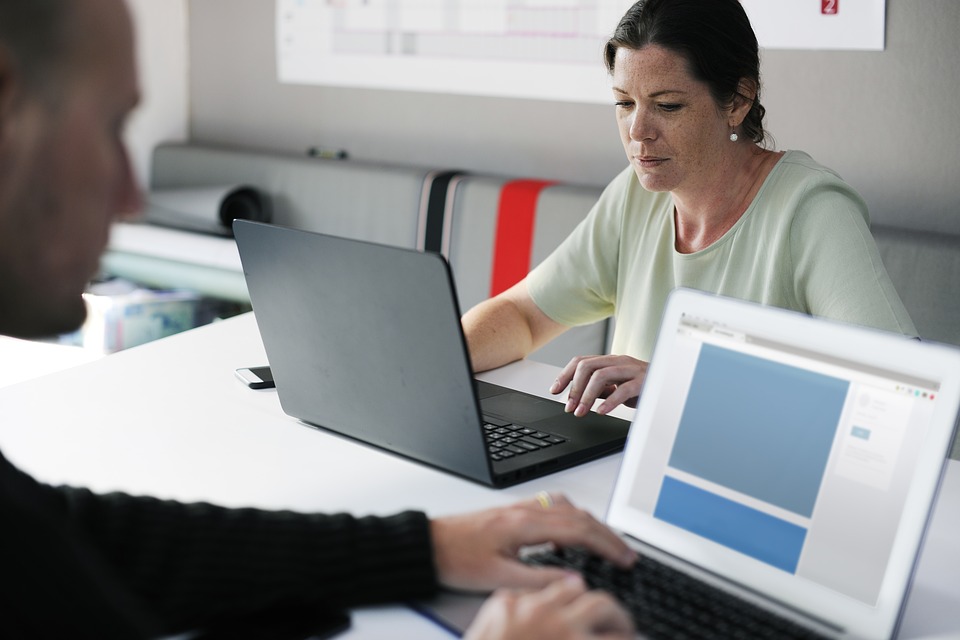 If you own commercial property, hiring a property manager can help to reduce your stress and workload. A property management firm will be able to oversee the maintenance and leasing of your property, helping to ensure that your property is taken care of and that you see a maximum return on your investments. However, with so many property management firms available, it can be difficult to know who you can trust to manage your properties. To help get you started, here are just a few things you should consider when searching for a property management company.
Consider Specialties
Before jumping in blindly with the first property management service you find, you should take some time to research which property management firms specialize in managing the type of property you own. It is important that you find a firm that specializes in commercial property management as they will have the experience necessary to oversee your real estate.
Reputation Counts
As you continue to research property management firms, consider asking around to see if anyone you know has a property manager they would recommend. Reputation counts in almost any industry, and if someone is willing to refer a property manager then it is likely that they provide high-quality services. You can also check online as reviews can be a good indicator of a company's reputation.
Check References
Once you have narrowed down your list to a few property management firms you are considering working with, your next step will be to check for references. Any legitimate property management firm will be willing to provide you with the information of customers who are willing to reference the quality of their service. Hearing firsthand accounts from current customers can give you a good idea of what it would be like to work with that firm, which can help you make a decision.
Contact us to learn more about what our property management services can do for you!