Tips to Choose the Perfect Office Space
November 13, 17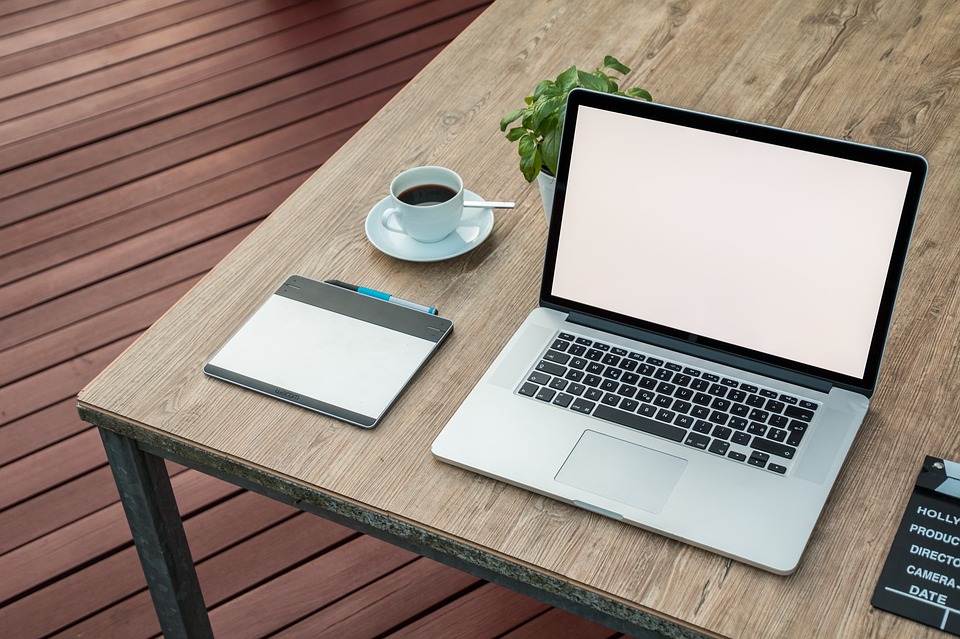 The day that you have been dreaming about is here. You are finally looking for the perfect office space for your business. Though you may look at the layout of the space, that is not the most important part.
Here are some tips to choose the perfect office space.
Enough space. You need to figure out how much space you need. If you are going to be seeing clients, you are going to need a waiting room. You may also need a conference room for bigger meetings, as well as a desk area for your secretary. You need enough room to set up a nice office for yourself.
Room to grow. You may also want to think about the future. What if you need to hire more than just an assistant. Will there be enough room for a few more offices or even cubicles if your employees don't need as much space?
Design plans. It may help to measure and start to plan out how you envision the layout of your office. Think about bookshelves, desks, and where you plan to put the offices, waiting rooms, and other things that you want. This step may be even more helpful than just trying to figure out how much square footage you really need.
Most people only look at the layout of an office space. However, most landlords will allow you to design the office the way that you want. For this reason, space and location are more important that what it looks like on the inside.
Contact us to help you find the perfect office space!