These are the Ultimate Management Company Best Practices
March 19, 18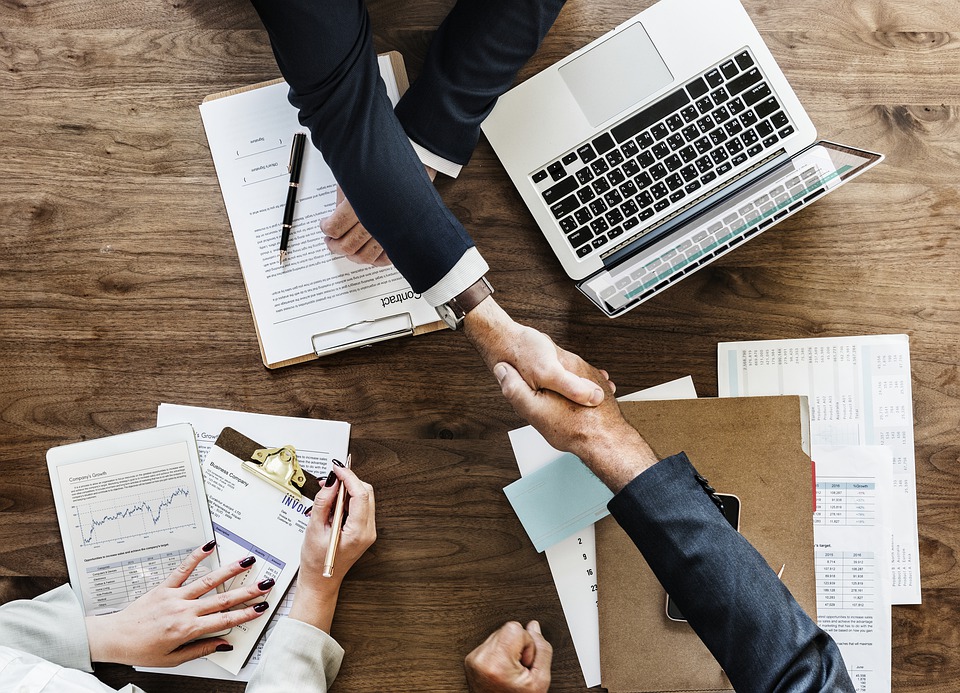 Finding the perfect property management company for your property can be a stressful experience, to say the least.
If you own an office building, read our tips below for the best practices your management company should offer. Now you can make the best out of your investment.
Work as a Team
Often, management businesses juggle multiple clients at once. In fact, most property managers are likely balancing multiple properties.
Consider what your average property manager deals with on a day to day basis. They're concerned with rent payments, maintenance, property upkeep, marketing, and leasing.
Multitasking is an important skill in the commercial real estate world, but it isn't always the most efficient solution, especially for the client.
Management companies should aim to work as a team. The more team members productively working together, the better.
Choose to work with a management company that functions as a team. You'll ultimately experience more efficient management.
Knowledge of Laws and Regulations
Each state has its own set of rules and regulations in place to protect owners and tenants alike. Since these laws change from time to time, management companies need to keep their fingers on the pulse of local laws.
They need to take care of the tenant's needs while protecting property owners from liability.
Following the proper legal channels is a must when operating a commercial building.
Client Screening
Proper management requires, among other things, quite a bit of research. Finding the best fitting tenants to fill your property's vacancies will take careful selection and patience.
One of the best practices a management firm can utilize is client screening. The property owner and the management company should have matching goals, and screening beforehand can make sure both parties walk away satisfied.
Great at Communication
It is vital to the success of your property to work with a management company who keeps you informed and up to date on any progress or setbacks.
Make sure to work with a business that handles communication quickly, efficiently, and appropriately. A professional management company will get back to you as soon as possible and won't make you wait days for a response.
Find a Management Company That Fits Your Needs
At LandPark, we understand that it isn't always easy to find a management company that fits all of your needs. That's why we've made it our personal goal to implement these best practices in the industry.
Contact us today and let our professional team of property management and leasing experts take your property in the right direction.