Tenant Representation and Selecting the Right Properties
September 25, 17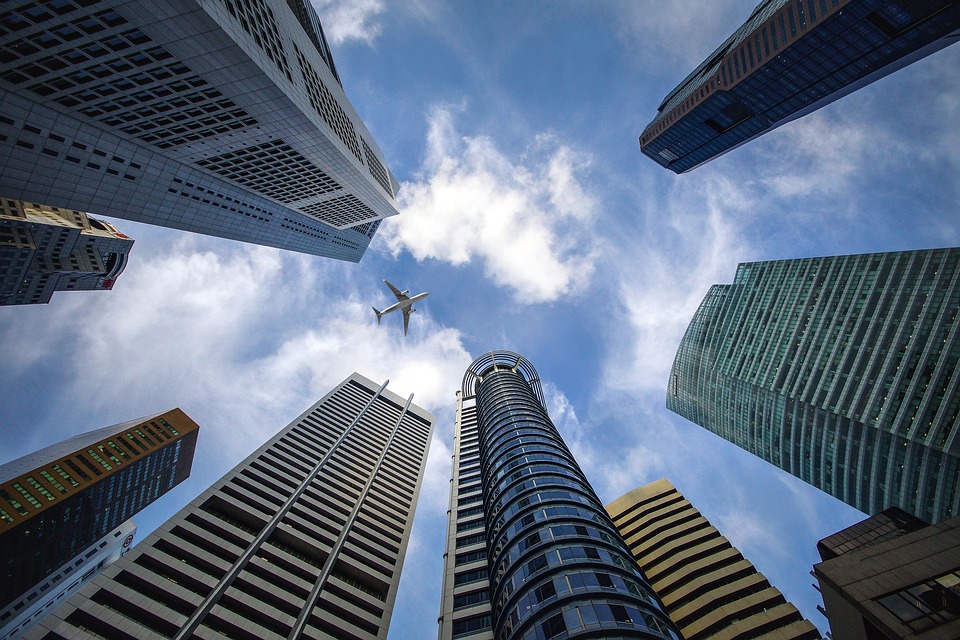 Tenant Representation
Both tenants and landlords can benefit from tenant representation for a few reasons. When landlords consider how tenant representation can help them, they should remember that one of the most important parts of their job is making sure that they're able to get suitable tenants.
Getting unsuitable tenants can be something of a disaster for a lot of landlords. They will often go to great lengths in order to screen their tenants as much as possible, and it still won't always work. It's helpful if someone on the other side is performing an additional screening process, and that's more or less what's happening with a lot of tenant representation.
Tenant representatives will often specifically try to find the properties that are going to really work for their clients in one way or another. Tenants who are performing these sorts of searches for properties on their own might be more likely to make a less informed decision.
In some cases, landlords will end up with tenants who would probably be unsuitable tenants in almost any area. It's possible that tenant representatives might still be able to help in situations like this. However, in some cases, tenants who would be good tenants at some properties just are not ideal for certain properties.
All properties are going to vary based on a number of factors. Tenant representatives can help their clients find the properties that will truly be ideal for them personally. In the process, they will be helping the potential landlords of their clients by doing some of the work for them.
Contact us for a broader outlook on the subject.