Tenant Representation and Providing Best Solutions
October 02, 17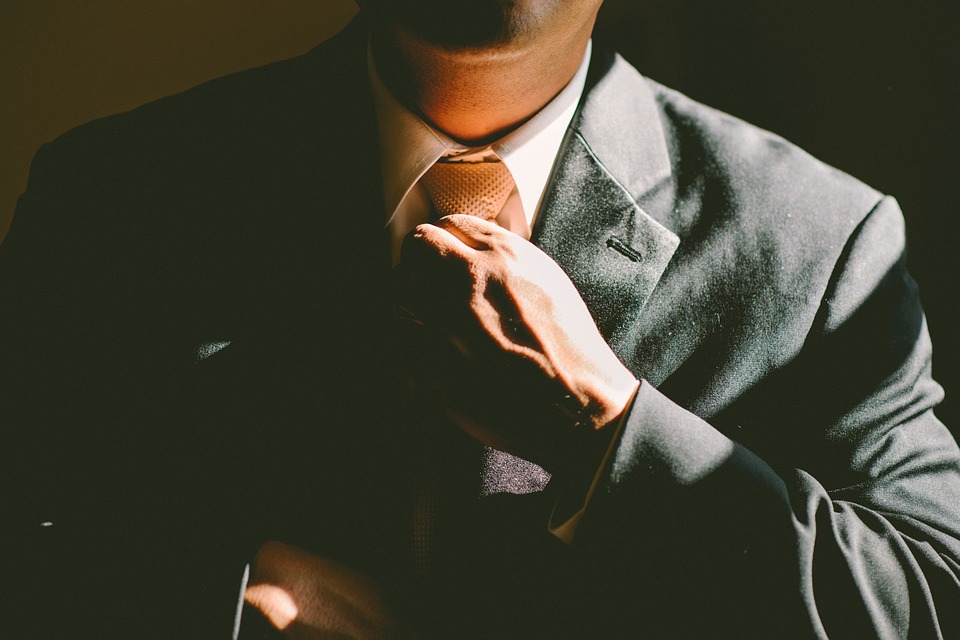 Tenant Representation
Comprehensive tenant representation demands much more than simply writing down a client's required square footage, desired location, and their specific amenity must-haves.
Tenant representation begins with a focus on helping clients improve their operations by providing innovative real estate solutions.
As commercial brokers we hold ourselves to different heights, with the insight that business owners depend on our expertise and knowledge of current markets to provide them with the most suitable location, as well as get them the best deal possible.
A blend of strategic thinking, technology, and clear vision are essential components when evaluating and managing real estate portfolios.
As a business owner you're not looking for the same methodic approach the client before you received. Every client's business needs are unique as should be the solutions to their real estate demands.
We believe in providing strategies tailored to best accommodate our client's operational requirements.
With this concept in mind, making the decision to entrust LandPark Commercial with the critical task of locating your next place of business is just the beginning for us as your representative.
We want to understand our client's operation and portfolio priorities so that our priorities at LandPark Commercial are structured just the same.
This understanding starts with relationship building so that we get to know our client's as we form partnerships and align our goals.
Our team has the expertise as well as the negotiation tactics necessary to take our client's long term objectives and convert them into a winning lease, made-to-fit, rather it is an office, retail, or industrial need.
Contact us today and allow one of our brokers here at LandPark Commercial to discuss our full range of services and how we can provide your business with best solutions.