Retail, Warehouse or Office Space for Lease for Your Specific Needs
November 06, 18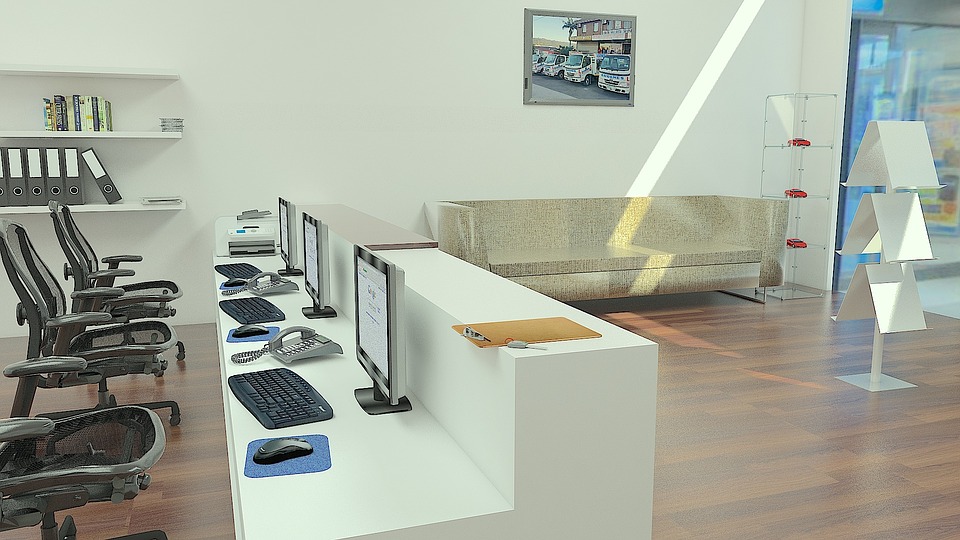 Throughout Texas, you'll find an array of office settings. A new business owner may be unaware of just how important the office setting can be. There's so many details to be given attention. From the square footage to floor level, from separation of rooms for specific roles, to heating and cooling elements; all these details are vital. But where to begin? You are tending to the details of the business itself. You're probably anxious to get your new business up and running, but simply don't have the time or expertise to begin this search. This is where contacting a professional leasing company is helpful. LandPark Commercial is a company that can take that stress off your shoulders. We can help your company get set for the highest potential of growth.
Imagine you walk into an office, belonging to another business. First impressions, as they say, really are everything. If the office you walk into is cluttered and unorganized, and it sounds chaotic; would you want to trust them with your needs. This is exactly what you want to avoid in your own office. We have highly skilled staff that have our clients' requests and needs at heart. We want you to be set up for success.
We'll take the time to learn the needs of your company. Maybe you prefer a one floor level. Maybe you have a large staff and at least a few of them need to have separate rooms, due to confidentiality. They may not be at liberty to discuss the details of your clients out in the open. Therefore, it would be pertinent to your business to have ample rooms for this. We take all this criteria into consideration, so that we can make a proposal on your behalf, that will maximize your workspace.
We have offices in Houston, Stafford and San Antonio, Texas. We not only help with office space, but also are available for help in finding the best retail or warehouse space. Allow a caring, professional leasing company to find what you need. LandPark Commercial wants to be that company. We take great pride in what we do. Please take a few minutes to contact us, to see what we can do for you and your company.