Requirements For Effective Landlord Representation
December 04, 17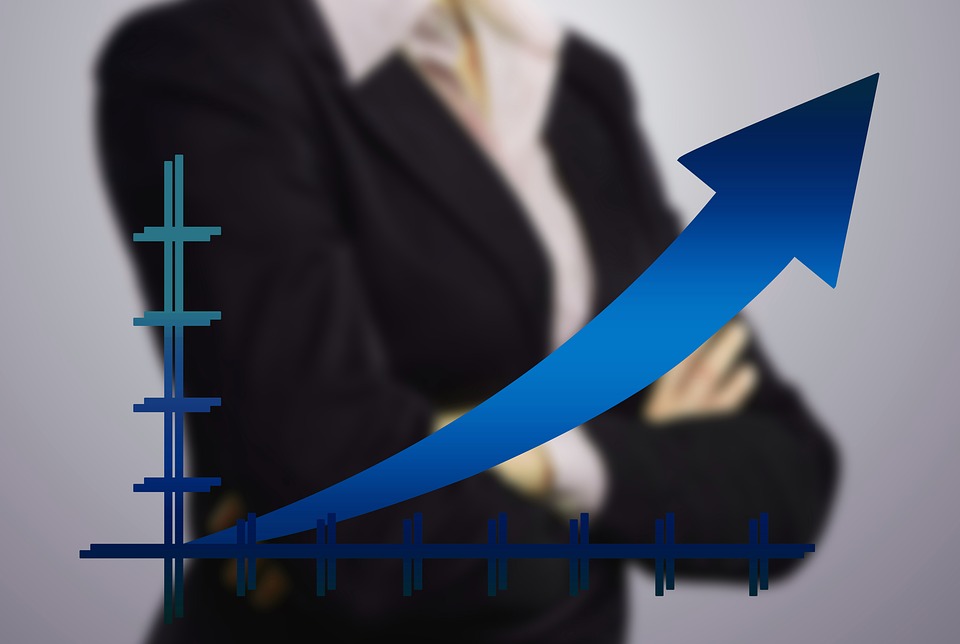 Landlord Representation
Everyone who owns a commercial building has a desire to realize a return on their investment, and so engaging the right representative who acts as a leasing broker or agent is critical. The role of those offering these services is to locate tenants to fill open spaces within commercial properties and here are the must-have qualities for effective landlord representation.
A Pulse Of The Market There is no way you can represent a landlord wholly without an understanding of the prevailing conditions within the property market. Therefore, landlord representatives must have a pulse of the market they are operating in, to offer better service delivery. In that case, knowledge of industry trends, tenant demographics, leasing rates and occupancy rates is vital.
Privacy It is the responsibility of every landlord representative to safeguard the interests of the property owner. The implication is that the leasing agent should ensure details of the actual lease transaction, remain a preserve of the parties to the transaction only.
That is why it is hard to find a database where individuals can compare lease agreements. Also, each property is unique and the circumstances of individual landlords are different.
Ability To Build Relationships All parties to a lease agreement including landlords, tenants, and leasing brokers have particular interests in the transaction. For the relationship between the landlord and the tenant to work, success in this partnership is critical.
However, while the landlord is seeking to strike an extended lease, with the least concessions, at the highest rent in a commercial leasing transaction, the tenant will in most cases pursue the opposite. It is the business of the leasing agent to merge all the interests into win-win-win deals. Contact us today for more information.