Reasons to Hire Houston Property Management Firms
January 02, 18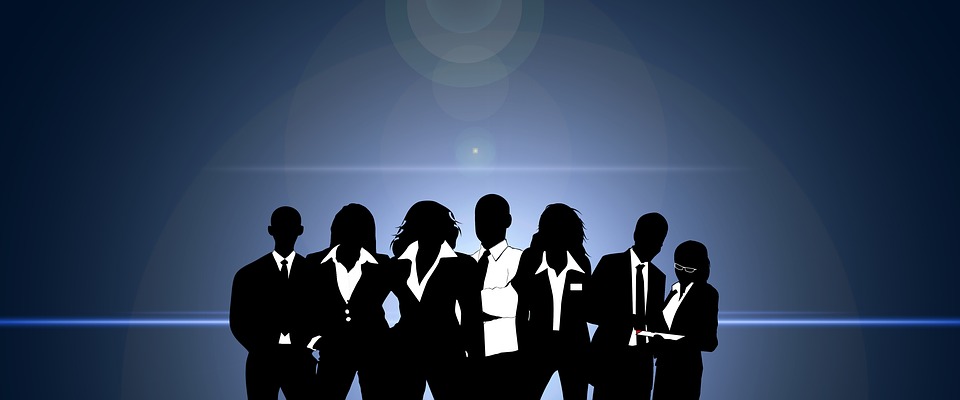 Houston Property Management Firms
Owning and investing in a commercial property can be a great long-term investment. While a commercial property can help you to build equity and cash flow, it does require a lot of work to ensure that it continues to be run well and is in good condition. For those that are in the Houston area, hiring an experienced and reputable property management company could be a great option as they will provide a range of different services.
Tenant Satisfaction
One of the most important reasons why you should hire a property management firm is because they will be able to provide tenants with great service. After you have engaged the property management company, they will be the point of contact for tenants. When the tenants have an issue with their space or the property, the property manager will ensure that the issue is taken care of in a very timely manner. This will help to ensure that the tenant is happy and satisfied, which will increase the likelihood that they will want to continue to stay in the space going forward.
Property Maintenance
Another reason why you should hire a property management firm is that the property manager will ensure that the asset stays in good condition. They will be able to complete all routine maintenance at the property, which can then help to prevent more significant problems from developing. When a more major repair is needed, the property manager will be able to handle all aspects of finding a contractor and negotiating the costs.
If you are in need of property management services, contact us today.