The Real Benefits of Employing Property Management Services
December 18, 17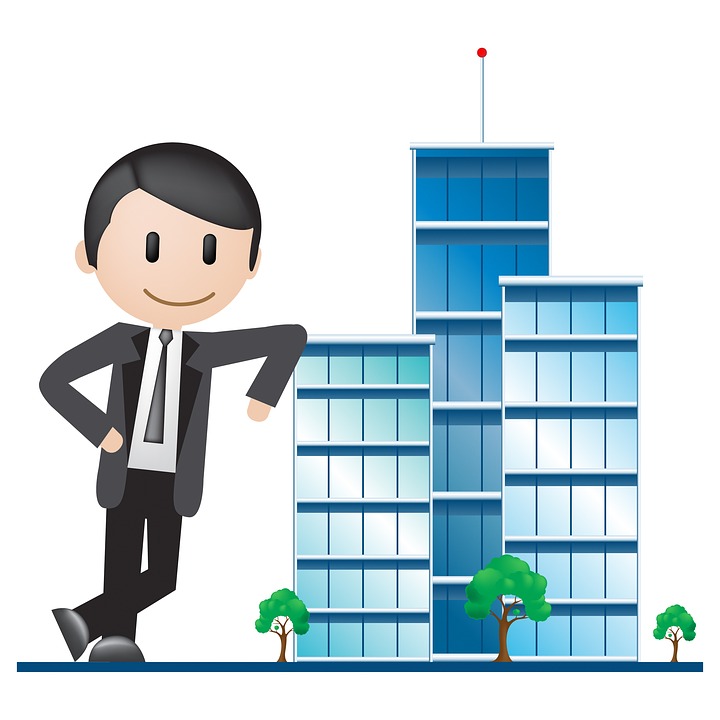 Property Management Services
The concept of property management is one most often associated with such tasks as collecting rent, organizing service calls, and overseeing the general maintenance of a property; but the real benefits of property management to the commercial property owner can, in reality, be so much more.
While it is certainly true that property managers can handle day-to-day tasks on your behalf, it is important to realize that they are also very adept in other areas that you may not have considered. For example, property managers are very knowledgeable in current laws and policies that not only protect tenants, but also protect you as the property owner as well.
In a perfect world, your commercial tenants would always make payments on time, take exemplary care of your property, and give you ample notice when planning to vacate; but unfortunately, we realize that this just isn't always reality. When unfortunate situations arise with a tenant you may find yourself with many questions such as:
What are my rights as the owner?
What are my tenant's rights?
What is the correct procedure to handle this situation?
What forms will I need to submit?
How do I begin the eviction process?
Having knowledgeable professionals to help you navigate through these delicate situations can be an invaluable resource for you and your business. Your property management team can help you understand your rights, follow proper procedures, and maintain the most professional position possible during these times.
If you are considering a more comprehensive approach to property management, please contact us to find out how our skilled professionals can help you take full advantage of the benefits of our management services.