Qualities To Look For In a Commercial Property Management Company
May 01, 18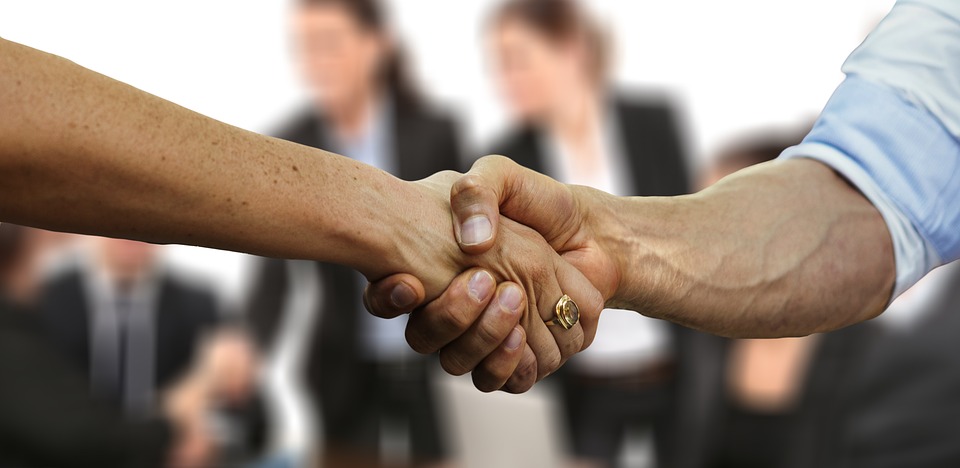 If this is your first time hiring a property management company you may be overwhelmed when trying to choose which firm is right for you.
Property management consists of a team of hard working individuals who are hired to take care of your property.
Here is why a property management team is important to helping you maintain and manage your investment.
Level of Professionalism
First and foremost, a property management team needs to be professional.
A successful management team will make factual decisions rather than emotional ones. They will be able to function in high-stress situations and provide an efficient, cost effective solution for any problems.
In most events, you will be dealing one on one with the property manager, so make sure you pick a management company with well experienced, hands on property managers.
A good property manager will maintain a professional demeanor, handle all inside and outside aspects of your building and keep positive relationships with tenants and vendors.
Availability and Proper Communication
The property management team should also be available 24/7 or around the clock.
They need to be there to answer any of the tenants' issues or concerns. For example, if there's a weather or security related issue in the middle of the night or on the weekend, you need to have a responsive property management and maintenance team.
They need to handle proper communication both with you, the owner, and the tenants.
They have to be effective and efficient by communicating via emails, phone calls, or text messages.
They need to be transparent with you in how they communicate their ideas or reports in order to keep things moving in the right direction, and done so in a timely manner.
Up To Date With Market Trends
A property management team needs to know current market trends to determine what is necessary for your buildings.
The management team should also understand and prepare your rental property for the market. They achieve this by proper maintenance of the property.
Property managers should also have a host of vetted vendors that they work with and have a relationship with. This will enable you to get lower costs for services.
Efficient property management is going to take away that extra time you would normally be spending trying to find vendors, and give you well-recommended contractors with on time completion and cost effective results.
Well Organized
The property management company needs to organize and complete quality accounting for your property each month as well, which will include sending monthly statements and keeping track of all payments.
The management company should also do tax documentation for you and present it. They need to keep a record of the all the expenses coming in and going out.
They should communicate with you about any issues or any sort of repairs that your property needs in a timely manner.
Integrity
This is the single most important quality to look for in a management team.
Property managers may have all the credentials, but if they lack integrity, they are not right for you.
Trust your gut when choosing a team or individual to work with. High standards, trustworthy employees and a reputable company with positive feedback are all good indicators of a successful property management company.
Make The Choice Today
Investing in commercial real estate and becoming a landlord can be a great way to supplement your income.
However, many new landlords find it overwhelming to attempt to oversee either large properties, or multiple properties at once.
You need to consider partnering with a firm who can take over the day-to-day management of your property.
Property Management companies are the eyes and ears of your property. They can provide valuable feedback regarding the necessary upkeep or much needed improvements on your properties.
Contact us today to see all the great options LandPark has for your commercial buildings.