Property Management Services: Consider Investing in Property Management in 2019
January 09, 19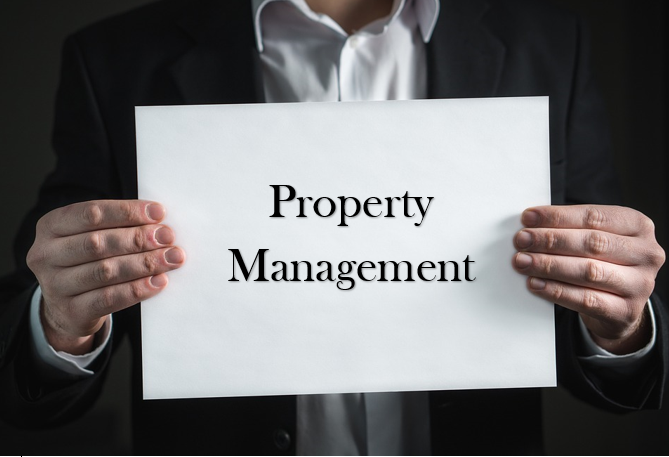 Owning rental property is a great source of income for many people; however, being a landlord can also be extremely stressful if you try to do all of the work on your own. If you have not previously done so, you may want to take a moment to consider the benefits of hiring a property manager who can help oversee your growing list of investment properties. Here are just a few reasons to consider partnering with a property management firm in 2019.
Get Help Setting Rental Rates
One of the most difficult parts of working as a solo landlord is determining what rent rates to set. Finding the right rate is critical as setting too low of rates can mean losing substantial amounts of money. However, if you set your rates too high you risk pricing yourself out of the neighborhood, which could lead to high vacancy rates. This is where it can be beneficial to work with a property manager as an experienced property management firm will have the tools and knowledge at their disposal to properly assess your properties and set logical rental rates, ensuring that you maximize profits while reducing vacancies.
Save Time and Reduce Stress
As the number of properties you own grows, you may find it difficult or impossible to manage it all on your own. Between taking care of maintenance, showing and advertising vacant units, and fielding calls from angry tenants, you may soon find yourself in over your head. By hiring a property management firm, you will have someone working for you who will be able to oversee much of the day-to-day management of your properties. No longer will you have to spread yourself thin trying to do everything yourself, as you will have trained professionals taking care of issues that arise. For many landlords, one of the best things about working with a property management firm is that they act as the first line of contact for tenants, which means that after hiring a property manager you will no longer have to field late night calls.
By hiring a property management firm to oversee your rental properties you can maximize your profits and improve tenant satisfaction, all while saving time and reducing the amount of stress you face every day. Contact us to learn more about the benefits property management services could provide you with in 2019.