Property Management Services and Providing Assistance All Year
October 12, 17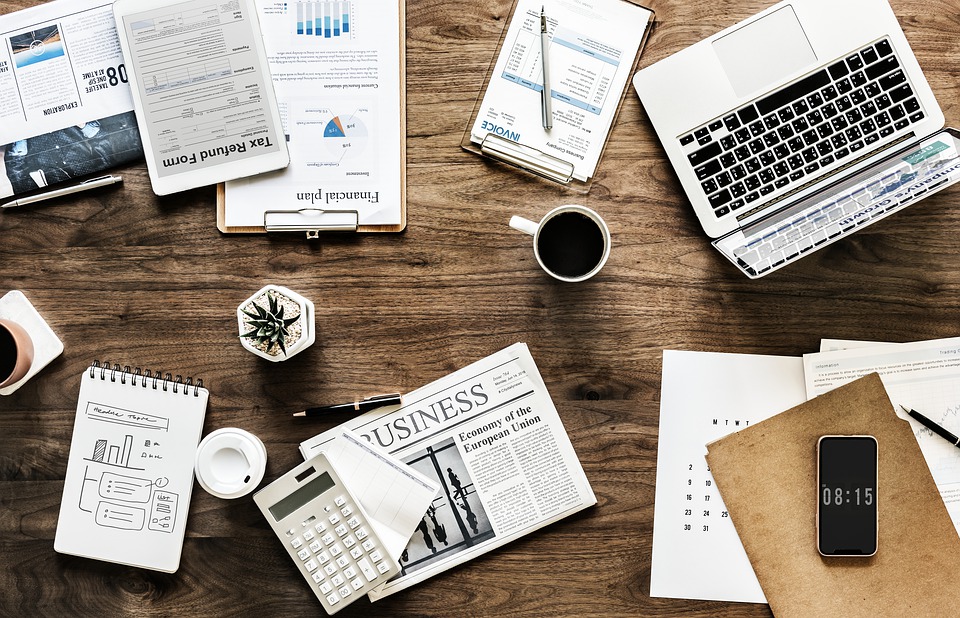 Property Management Services
Landlords can have issues that will be seasonal or cyclical in nature. This will only make their work more complicated. When it starts to get hot outside, they will have to worry about whether or not the air conditioning in their buildings is functioning properly.
When it starts getting cold outside, they will also have to start worrying about the heating systems. Systems that go unused throughout parts of the year can seem to develop problems mysteriously. When it starts getting hot or cold suddenly, tenants will often expect immediate action from landlords if something is wrong with the heating or cooling systems.
Some of the cyclical issues that landlords face won't be due to weather variations. For instance, people might have more parties and more visits from relatives during the winter holiday season, and this means that tenants might become more particular about the amenities of their apartments. Tenant apartments also might become noisier for the same reason. Of course, this same thing can happen during the summer months, making the situation even more complicated.
Landlords are typically busy enough when they're just focusing on the concerns that never seem to go away. Having new cyclical or seasonal concerns can make things even more difficult, and hiring property management services can help to restore the balance.
Property management services will be able to work with tenants effectively all throughout the year. They will certainly be equipped to address some of the concerns that will only appear at certain points throughout the year, simplifying things for landlords in the process.
Contact us to get more of a perspective on related topics.