Portfolio Value Enhancement with Asset Management Services
January 12, 17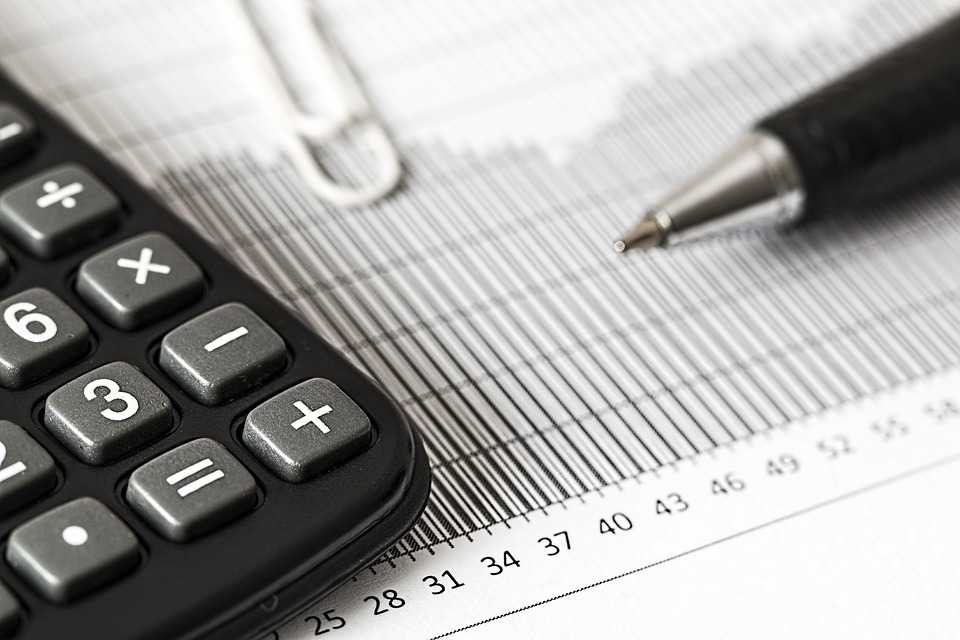 Asset Management Services
Many real estate portfolio owners are not aware of the inherent value of hiring an asset manager.
The role of our asset management services is uniquely different from the property manager. Asset management works with the financial performance of a portfolio as a whole instead of an individual site.
Several key benefits of this important service are;
Understanding the real estate market through extensive research provides the most up to date data. As current market conditions change, so does the real estate market. LandPark Commercial's commitment is to enhance the financial status of your property.
Positioning your real estate in the market to maximize its potential is one of the talents that we bring to the table. Taking advantage of tax laws and other untapped resources are available on many properties and you need the intrinsic skill set our management team provides in identifying them.
Market analysis. Changes in the real estate market landscape have profound effects on the assets. You need an asset manager who stays current on the current trends and is able to make timely adjustments to the portfolio. A critical role of the asset manager consists of an understanding of the local market and the ability to enhance your standing in it. Our goal is not only knowing the market but outperforming the market.
Lease analysis and negotiation. Revenue forecasting and long-term planning while mitigating risks and taking advantage of the trending cycle. Your property needs the security to perform even when the market goes against it.
Finding the right asset manager to capitalize on your strategic goal is the best decision you can make. Whether it's buying, selling, or adding income streams to your property, our experienced asset managers will have the aptitude and experience to maximize potential growth.
The best way to find the unrealized possibilities of your property is to get in touch with one of our asset managers today contact us. Take advantage of the benefits that a professional asset manager can provide for you.