Personalized Asset Management Leads to Higher Commercial Real Estate Returns
February 06, 19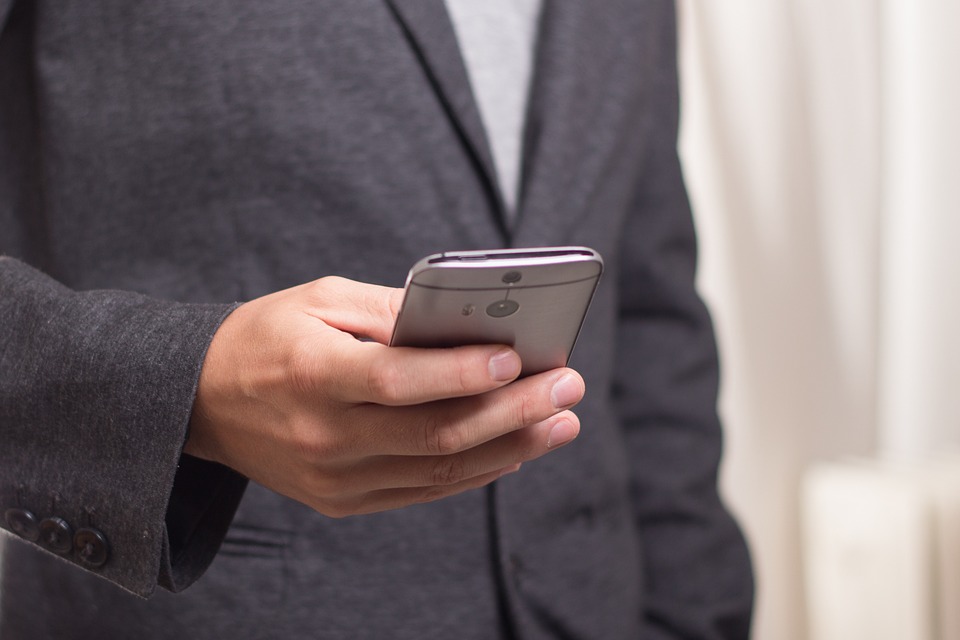 One of the most effective ways to maximize the financial returns on your real estate investments is to develop and use an asset management plan. Whether you just made your first commercial property purchase, or are a long-time investor, proper management makes the difference between mediocre production and peak performance. It is a simple fact that planning is essential for success in any industry, and real estate is no different. Planning for real estate investments is unique, however. So, where is the best place to start?
The single best way to start is to approach experts who know the nuances of the Houston area market and what it takes to be successful here. Real estate asset plans need to be simple and straightforward, but cover all of the facets unique to our industry. Marketing, tenant care, and property maintenance are only a few of the items addressed by a complete asset plan. At LandPark Advisors, we form partnerships with real estate investors and create personalized asset management plans based on the individual needs of our clients. Our management plans are proactive, flexible, and provide a long-term strategy to help ensure success.
What if you already have a plan? Well, that is a great start. It is important to remember that flexibility is key to any management plan and periodic critique is essential to long term success. As your partner, we will provide advice on areas that may need to change. Our goal is simple - provide our clients with investment growth.
At LandPark, we advise on all aspects of real estate for both investors and tenants. Coupled with our vast experience, we are able to help our commercial clients maximize the potential of their properties including office, retail, and manufacturing spaces. We realize that a "one-size-fits-all" approach does not always lead to the best results, and so we start each relationship by listening to the goals our clients have for their investments. We know what it takes to win in the real estate market. Partner with us, and we will help you get the most out of your real estate ventures. Contact us today to learn more.