Partner for Success with Houston's Best Property Management Firm
October 17, 18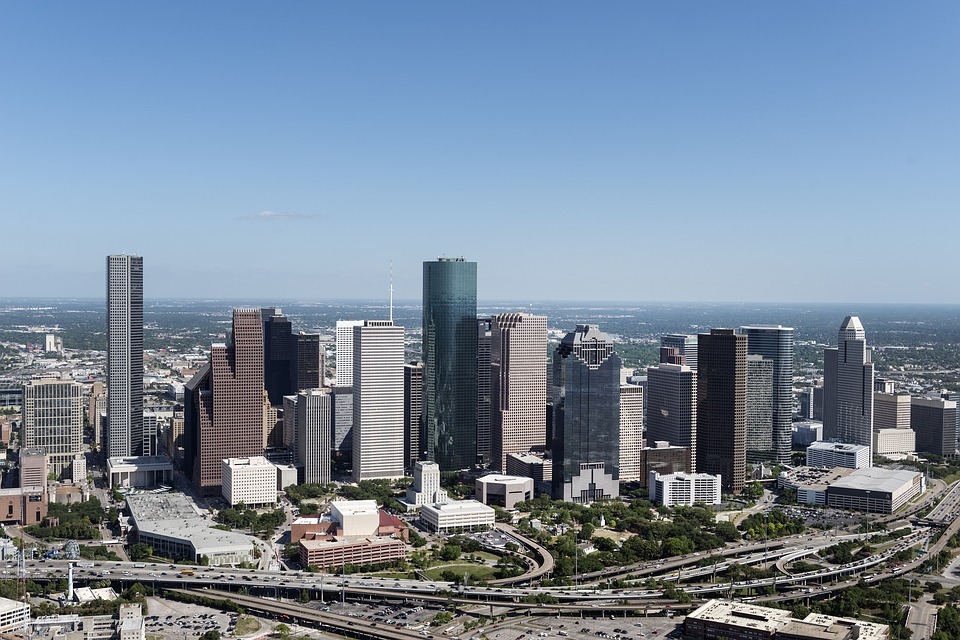 While recent consumer trends lead some to believe that brick and mortar businesses are in the past, the truth is that almost every company maintains some type of physical presence somewhere. Whether it be storefront, offices, or an industrial facility, commercial real estate remains one of the most important financial investments you can make. Unfortunately, one of the most common mistakes landlords and investors make is trying to navigate real estate on their own, without the expert advice needed to solve the problems caused by today's complicated market conditions. The Houston area is one of the largest and most diverse real estate markets in the United States and can be daunting. Commercial real estate opportunities are abundant, but so is risk. If you are looking to make a lucrative investment in the Houston area, LandPark Advisors is the authoritative partner you need.
We have expertise across a variety of investments such as retail, office, industrial and self-storage. The services we offer our clients include property and asset management, consulting, project leasing, marketing, and receivership.
We pride ourselves on exceptional customer service for both our clients and their tenants. Our operational philosophy is focused on minimizing costs while maximizing value. In all transactions, our goal is to beat market averages based on the specific needs of the individual client. It is our sincere desire that our clients meet their full potential. Our business performance is centered around maximizing net operating income, a metric that we use routinely so that you know where you are with your investments. We firmly believe in routine, concise, and clear reporting so that you can understand see your results.
You will not find a better real estate partner in Houston. Our results speak for themselves. We know the Houston market and what it takes to conquer problems and grow value in your investments here. LandPark operates with the vision to be the best property management firm in South Texas.
Contact us today to see what opportunities we can offer you and your investments.