Office Space for Lease Or Office Space for Purchase? What Should You Do?
April 06, 17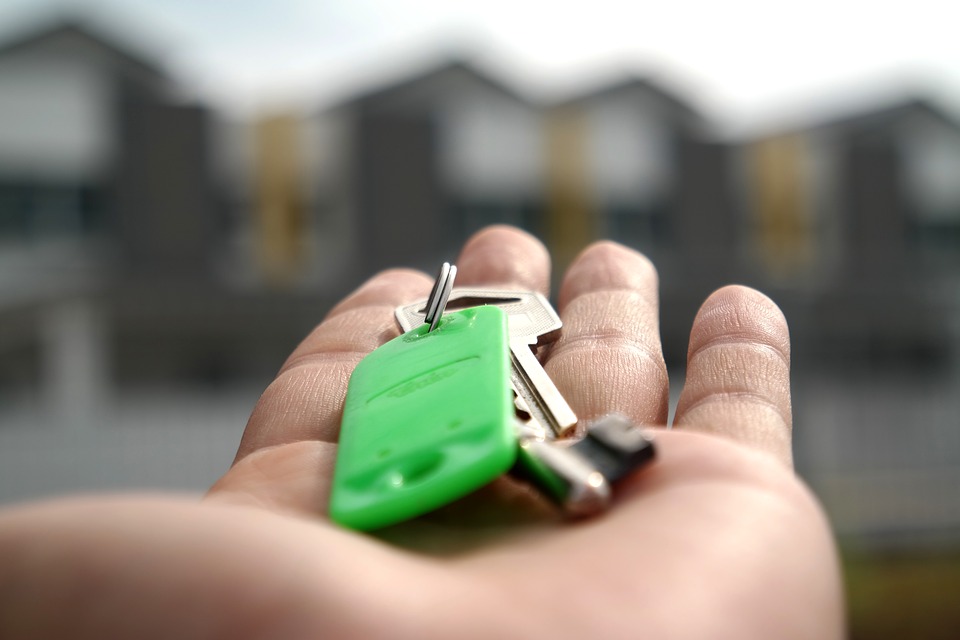 chooiOffice Space for Lease
Are you in the market for office space for your commercial business? If so, you will be glad to know you have various options in the Houston area. One of the most important things you will have to consider is whether you should look for office space for lease or office space that you can purchase.
This is a very important decision and you should not take this decision lightly. Your decision to purchase or lease office space can have a huge implication on the overall operations of your business.
The following factors may make leasing a more attractive option when you are looking for commercial office space that you can lease:
Budgeting/Cash Flow
If you are just starting out in your industry, it is very likely that you do not have a heavy cash flow. Leasing an office space is certainly an attractive option for you because you will not be required to pay a significant amount of money capital upfront like you would if you were to purchase office space.
Relocating
If you have not settled on one particular location for your business, you may want to consider leasing office space because you will be able to use that location for a short time until you find a more permanent location. You will have better flexibility when you lease office space.
We understand that deciding to lease or purchase office space can be a very confusing and difficult decision to make, but you do not have to make this decision on your own. Contact us today and we would be more than happy to help you determine your office space needs.