Office Space for Lease: Creating the Right Image 
January 18, 18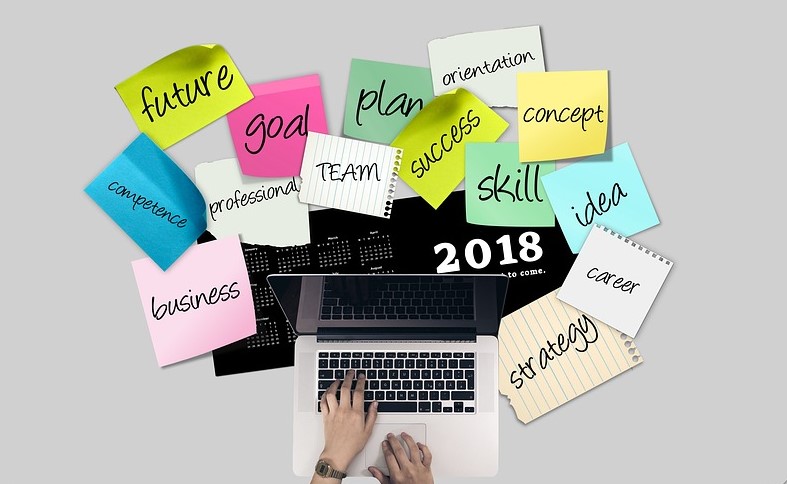 This is going to be the year when you finally make things happen for your business. You are going to have some important decisions to make, including the decision to lease or purchase the office space. If you make the decision to lease office space for your business, you are going to have a variety of decisions to make.
Looking Ahead
When leasing office space for your business, we suggest that you look beyond the current needs of your business. We want you to stop and think about the needs your business may have in three years, six years, etc. You will discover that many commercial leases will last for a short period of time. This means if your company begins to grow rapidly, you may run into a few problems. While it is important to think ahead, you do not want to lease more space than you can afford at the moment.
Location, Location, Location
Depending on the type of business you have, you may employ people from various locations, or you may have a few employees who live in the same area. Regardless of the living location of your employees, you will need to consider how the office space location will work for all your employees. One of the things many people consider before they take a job is the location.
The Image You Want to Portray
When people look at the outside of a building, they will immediately paint a picture of what the inside of the building may look like. Do you want your customers and clients to have a positive first impression of your business? We understand that you can find tempting lease rates due to the subpar condition of a building, but is that the building you want to conduct your business from? We are not stating that you will need to have the perfect building, but we suggest that you look for a clean building that has been properly maintained. You want your office space to have a positive image and you want a landlord that will take pride and care for their building.
Are you looking for office space in the Houston area? Contact us today and let us help you find the office space you have been dreaming about.