Let LandPark Commercial Help You Find an Office That Clients Like
December 06, 18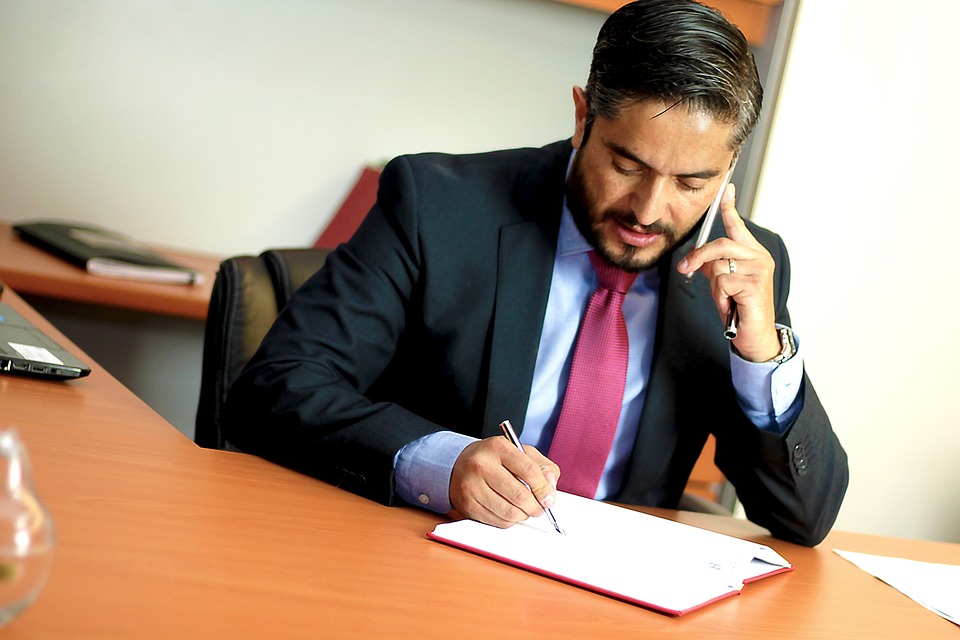 Looking for Office Space? The right atmosphere and location provide your clients with convenience and comfort. A leasing team who knows what space is available can make your search easier.
Client access
Solo and small firms looking to rent office space need to consider how easily their clients can find their office and convenient nearby parking. Likewise, out-of-town firms looking for an outpost will need to make the same considerations.
An office site should have its own parking deck or lot. Convenient parking becomes especially important in inclement weather. A commercial leasing team can sort through available properties to find what suits your needs.
Privacy
Clients coming to your office are bringing important matters to you and want to know they can speak privately and with confidence. An office provides that confidentiality, but you may have interruptions from phone calls or visitors. A good conference room is essential. When considering an office space, look at what meeting rooms are available. Consider size and number of rooms. A good floorplan will keep your employees and clients moving smoothly through your offices.
Amenities
Client meetings can run long. Preparation for a huge meeting may last all day. An office near premium restaurants allows your clients and you to step out for a quality meal between sessions without losing too much momentum. Those restaurants will also be convenient to impress potential corporate clients after a meeting to discuss bringing their business to you.
Our team at LandPark Commercial will make it easier for you to find the office space to fit your needs. Contact us for help on finding your next office space for lease.