LandPark: Landlord Representation Reinforcing Your Investment Goals Landlord Representation
April 09, 19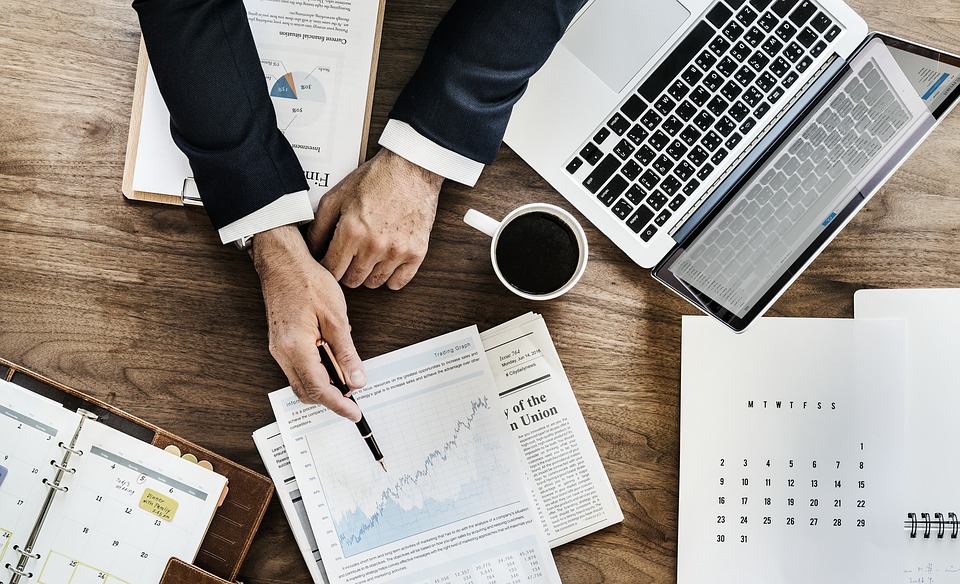 At LandPark, our goal is making sure you meet your owner investment initiative through landlord representation. We're proud to work as a team that significantly builds on your investment. We understand the value of your property as a commercial asset. Experience a team of in-house experts with a strong knowledge of financial analysis. In fact, we're highly sufficient in a growing commercial industry and competitive space. LandPark also works with the investors in mind. If your goal is getting the most out of your property, our professionals are there to help. We value the core needs of your commercial property business implementation.
We Make Landlord Representation Work For You
Are you interested in placing your commercial real estate on the market? LandPark is prepared to negotiate a better deal for your property with a strong database of customers. Our landlord representation takes the guesswork out of securing serious tenants, a marketing plan, operation of your property, and the expansion of your net income. We pride ourselves in helping you get the most out of your commercial real estate. Let us take on the business challenges of your commercial property for you.
LandPark is a boutique firm and has proudly served the local community with access to national tenants. You'll find our team of experts provide exceptional customer relations to the owner and the tenants. Our superior management services has allowed us to work with some of the industry's most elite commercial property owners. We're confident in our optimal asset performance with commercial property while lowering your operating cost. Discover a focused team that's dedicated to a strategic investment plan. We'll keep you fully informed with an informative leasing report. You're invited to contact us at LandPark today, to discuss the long-term objectives of your commercial property.