LandPark Commercial Will Find Your Perfect Office Space
October 23, 18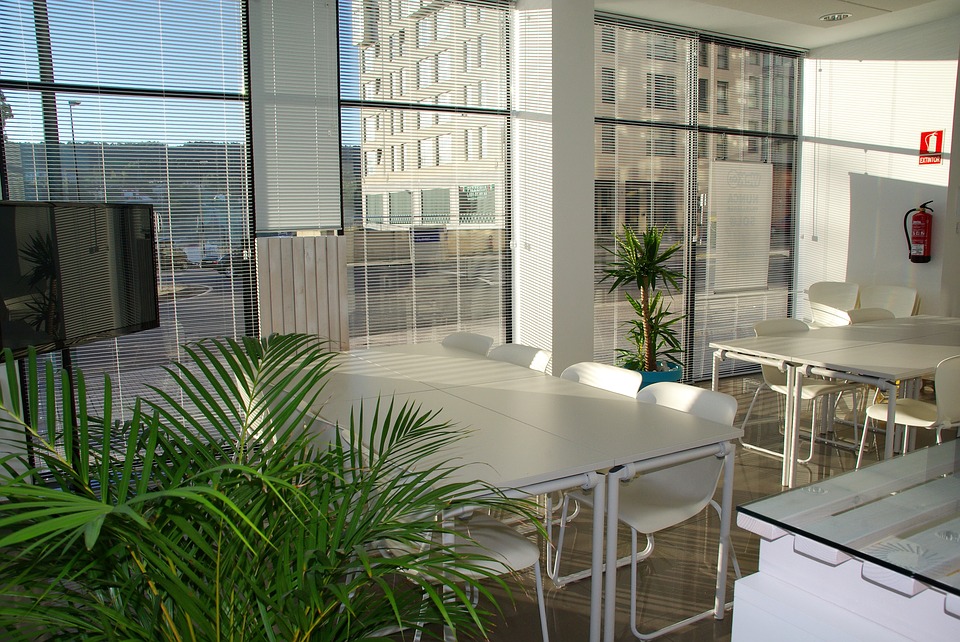 The Houston area has many office buildings in search of potential tenants. LandPark Commercial will find the perfect office space for your business. Your special needs, budget, and workforce will be our major considerations.
Different businesses have various requirements. In matching up office space with potential tenants, we look for the type of space that is needed, including building access, security, and parking.
Business Parks
Many business owners prefer low-rise business parks in suburban areas to high-rise buildings in downtown Houston. You may need a street-level office front for walk-in customers. Ample parking is a major requirement. Business and industrial parks usually have extensive free parking for people who work at the site and their potential customers. Parking is always taken into consideration when matching a business with an office location since no one wants to pay for parking if it is not necessary.
Business parks are generally spread out on landscaped grounds. This adds to the aesthetics of the office environment and provides employees with easy access to outside areas on their breaks. Some businesses may also need a storage area. Storage and warehousing are easier to find in business parks.
We will also help you find space in strip malls if you need a street front location and the attraction of anchor stores. These buildings also have extensive parking and easy access.
Rent Specials
Reach out to one of our leasing experts today to see which office locations have rent specials and move-in offers. The lease agreements we negotiate are generally three years or more with special considerations for longer leases. We will also walk you through the items and responsibilities included in the lease.
Contact us at LandPark Commercial if you are looking for any type of office space in the Houston area. This includes Sugar Land, Pearland, and South Houston in addition to areas north and west of downtown. We are here to help you find the right space.