LandPark Commercial- A Houston Property Management Firm At Its Best
May 08, 19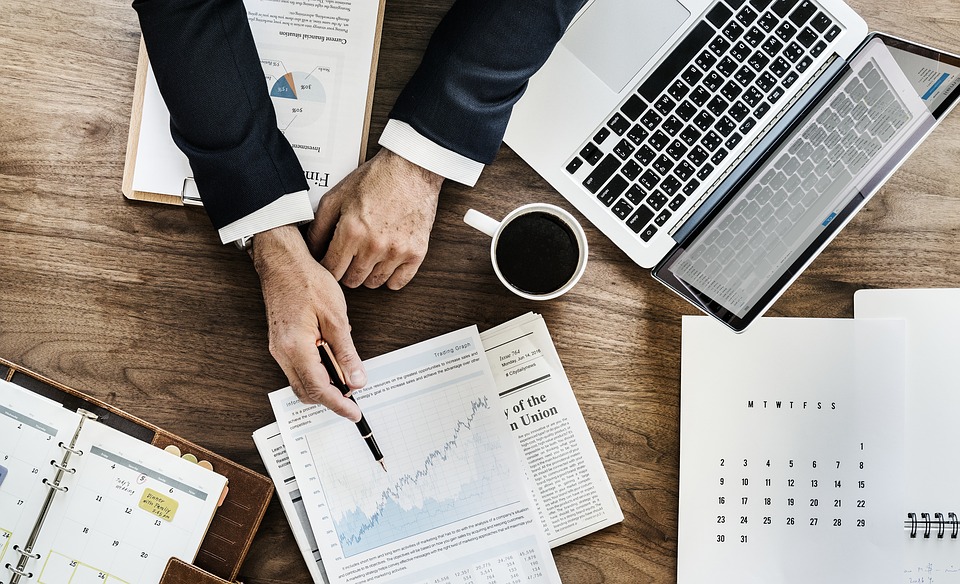 Houston is known for being a fruitful commercial real estate industry. According to local real estate statistics, Houston real estate is on the rise. With the quick turnaround in commercial real estate, business owners may miss out on an opportunity to give their real estate a competitive edge without a strong knowledge of the industry. It's no secret, the commercial real estate industry is very complex and involves a lot of rules and standard regulations that can be best served by a professional. Learn how your business can benefit from LandPark property management and increase their overall real estate goals by reading more details below.
What Is Property Management
Property management can be defined as the overseeing of your commercial property. A professional property management firm provides oversight, management, and quality control of your property. When you hire a property management expert, their focus should be accountability and monitoring. As full-service real estate management professionals, LandPark specializes in business longevity for your real estate investment. We perform professional real estate management that has contributed to the success of many property owners. We specialize in monitoring day-to-day management operations, repairs, and bringing a valuable profit to the owner.
Why Choose LandPark As Your Property Management Professionals
LandPark Commercial has experience with the current real estate trends and can help your business move forward. We understand how easy it is for property owners with more than one business to lose focus and we're there to help. Our field of experts maintain property upkeep and handle accounting affairs to give our clients extra time to focus on other tasks or aspects of their business. We have proudly earned our reputation in the field of commercial real estate consulting services with a nationwide audience. We're proud to announce that we offer short and long-term advice concerning real estate solutions for our clients on a wide variety of real estate transactions. Our team of experts are dedicated to commercial property, tenants, investors, and more importantly, the property owner. You're encouraged to contact us at LandPark Commercial for exclusive details on your property needs. Based in Houston, we believe our high performance rate is a direct result of NOI. We demand complete integrity and transparency when it comes to your real estate property.