How You Can Do More With Asset Management Services
March 05, 19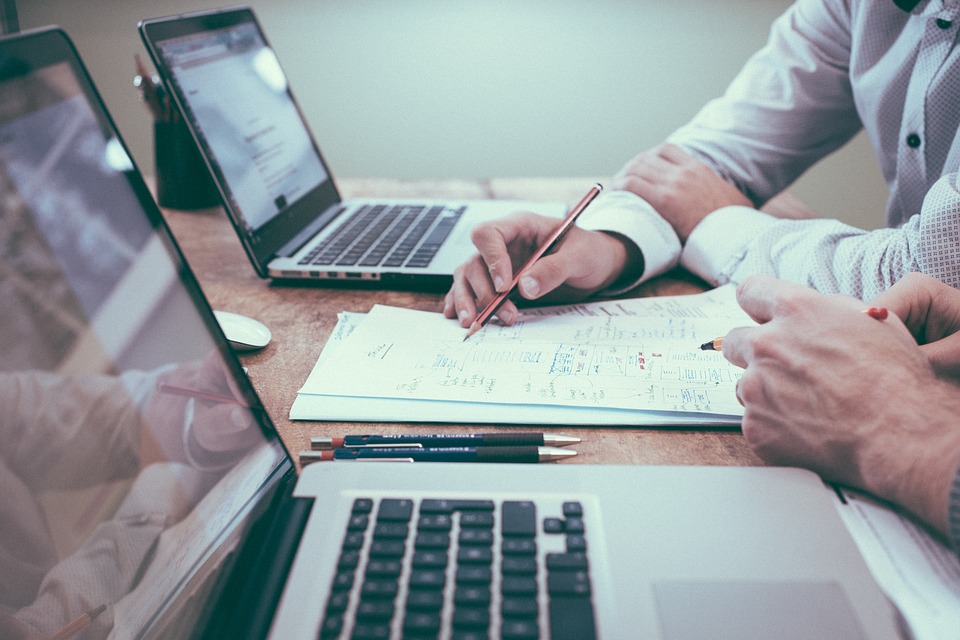 Unless sound asset management techniques are put in place, investing in commercial real estate can be quite disappointing. Profitability is not realized automatically; losses, however, gain momentum fast. Details such as tenant retention, utility consumption, marketing, and office space maintenance are very critical to realizing a profitable bottom line. These details require full-time attention and management expertise.
Fortunately, asset owners can choose to hire the services of professional asset management firms to manage their properties. The main purpose of asset management firms, especially in relation to commercial real estate, is to improve an asset's market value so that the owners can earn more income.
Increasing Property Value
LandPark Commercial employs rigorous and innovative commercial asset management techniques that assist property owners to lessen their operating costs and maintain a good working environment for tenants. Apart from traditional asset management strategies, LandPark provides numerous high-level services that are meant to improve the property's value. These services include insurance utilities, cost reduction analysis, debt analysis, energy management, marketing, and contract administration.
High Tenant Retention Ratio
LandPark routinely checks in with their tenants. The main objective is to obtain first-hand information regarding the company's performance and also to understand what issues do not impress the tenant. This is needed so as to maintain a high tenant retention ratio.
Contract Administration
Commercial asset management firms make sure that hired contractors perform both economically and effectively. The firms scrutinize awarded contracts to make sure that the services provided and fees charged meet the requirements of the asset. The firms, moreover, develop standardized contracts, which seek to protect the client's interests as much as possible.
To understand more about how LandPark Commercial can offer asset management to your property, contact us. Our team is well versed with the commercial real estate market, and we will come up with a good long-term strategy tailored to suit your specific investment needs.