How to Keep Long-Term Commercial Tenants
January 03, 19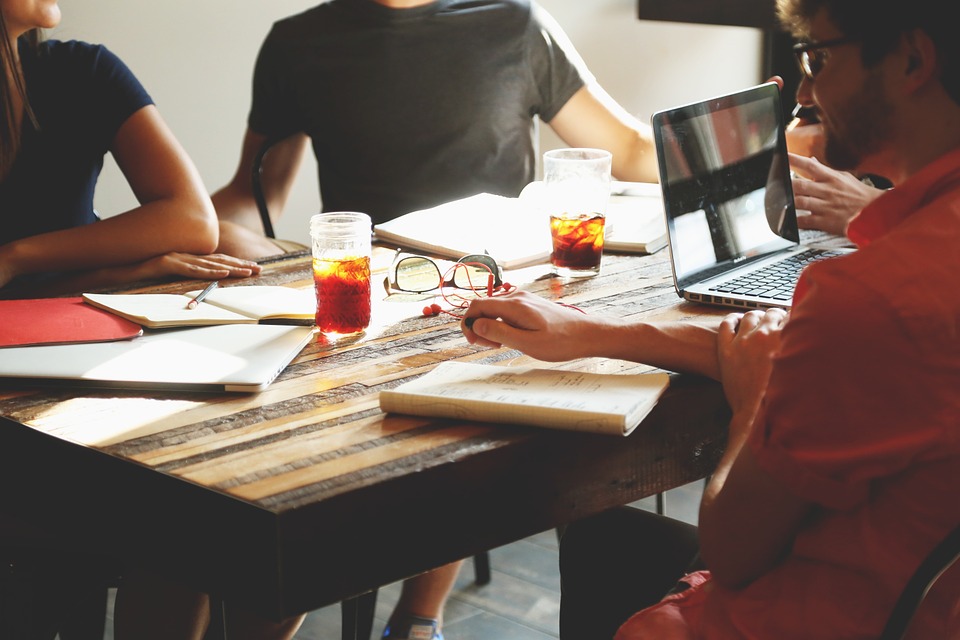 Long-term tenants are very valuable in the commercial real estate industry. If your property continually experiences a high turnover rate it can have a negative impact on your investment. That's why you should do everything possible to keep your tenants satisfied. After all, happy tenants are more likely to renew their lease later on. Here are several tips you can use to increase your chances of keeping long-term commercial tenants.
1. Always look for ways to be more efficient
Chances are your tenants own a business and have a hectic schedule. As a result, they probably don't want to waste time repeatedly reaching out to your property management firm every time they have an issue. We recommend that you hire a commercial property management firm that uses state-of-the art technology and other sophisticated tools that can make your tenant's leasing experience appear seamless.
2. Communicate with your tenants
Another tip that can increase your chances of keeping long-term commercial tenants on your property is to always maintain an open line of communication. For example, you can send your tenants emails with updates about the property. Since every tenant has different needs, you should make it easy for them to provide feedback, put in maintenance requests or file a complaint. The more you communicate with your tenants the more you will understand them. This will make it easier for you to brainstorm possible solutions and anticipate their needs later on.
3. Keep your property spotless and professional looking
Lastly, do your part to maintain the property so that it looks professional. Besides fixing potential safety hazards in the building, you should also do what you can to make the property appear more appealing so that your tenants will enjoy conducting business in your space.
Hire LandPark Commercial to Manage Your Commercial Properties
For additional information about our commercial property management services, please contact us today or call 713-789-2200. Our management & leasing team is passionate about delivering exceptional service to both tenants and real estate investors.