How to Get Exactly What You Want from Office Space for Lease
January 25, 19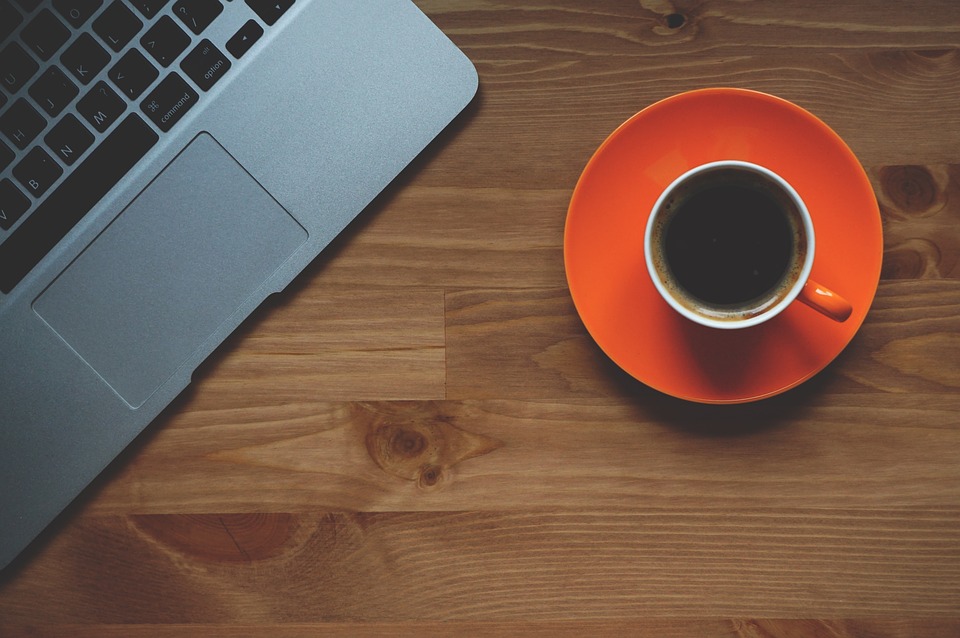 Are you looking for new office space to lease? Whether you are moving offices, opening a new location, or founding a startup, chances are that you have a few preferences about finding a space. You may need a building with a lot of high-speed bandwidth available, or the freedom to build your own unique maze of glass walls and offices. Or maybe you're on the hunt for the most conveniently located office space for lease.
Did you know that you don't have to settle for less than the ideal office space? All you have to do is know how to look in order to get exactly what you want in office space.
List Your Office Space Priorities
Start by writing down your priorities so they are clear in your mind. Make four lists.
1. Must-Haves
2. Nice-to-Haves
3. Don't-Likes
4. Deal-Breakers
These will help you to look for exactly what you want and avoid what you don't.
Work With a Leasing Agent
The next step is to work with someone who is highly experienced at finding the perfect office space. A local leasing agent will already know where to look for the features you want. They will know which buildings are on the Fiberoptic cable line, closest to major highways, or have spaces with the architectural features you're looking for.
And not only will your leasing agent refine your building search, they will also craft the initial request for proposal that will encourage a building to offer you the lease terms you want in return for your patronage.
Negotiate For What You Want
Finally, don't be shy about negotiating. If the first proposal from a building doesn't have everything you want, talk to your leasing agent. They will give you pointers on how to ask for more favorable terms in negotiation. Because if a building wants your business, there's a good chance that they'll negotiate minor lease terms to win it. ---
No matter what you want from an office for lease, using these tactics and working with a leasing agent is the best way to find exactly what you're looking for. For more tips on finding the perfect office space, contact us today!