How Asset Management Services Can Benefit a Real Estate Investor
December 13, 17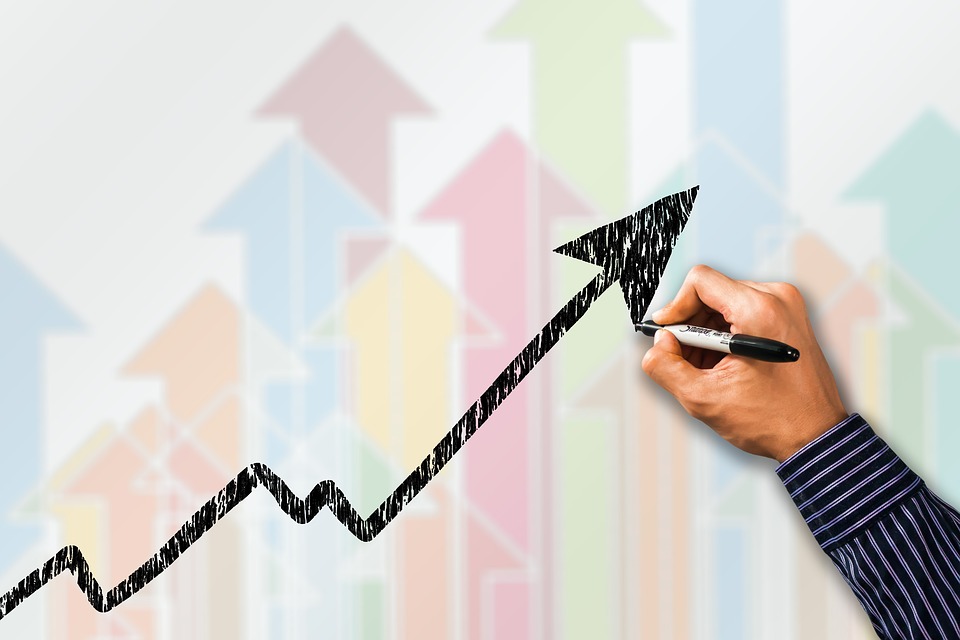 Asset Management Services
Owning a commercial or investment property can be a great way to build long-term wealth while also enjoying short-term cash flow. While investments in real estate can be very successful, those that are looking to earn the greatest return-on-investment possible will need to follow a successful management and investment plan. A professional asset manager will be able to provide a number of different valuable services to a property owner that will help to reduce risk and maximize return on investment.
Develop Proactive Strategy
One way that asset management services could benefit a real estate owner is by helping to develop a proactive strategy for the asset. Real estate markets and investments can be very competitive and long-term success will require an owner to stay ahead of market changes. An asset management service will help you to identify changes to the marketplace ahead of your competition, which will allow you to react and help your property to continue to succeed.
Investment Analysis
An asset management service will also be able to provide you with valuable investment analysis. When buying a property, or making a major investment into an existing asset, it is important that you understand your investment returns and identify risks. The asset management specialists will be able to utilize market information and knowledge to better assess how the investment will perform based on your business plan. This information will then be crucial in determining whether a potential investment is a good option for you.
If you are an owner or manager of an investment property, contact us to learn more about how asset management services could benefit you.