Houston Office Space: Subleasing Availability Explodes
March 16, 17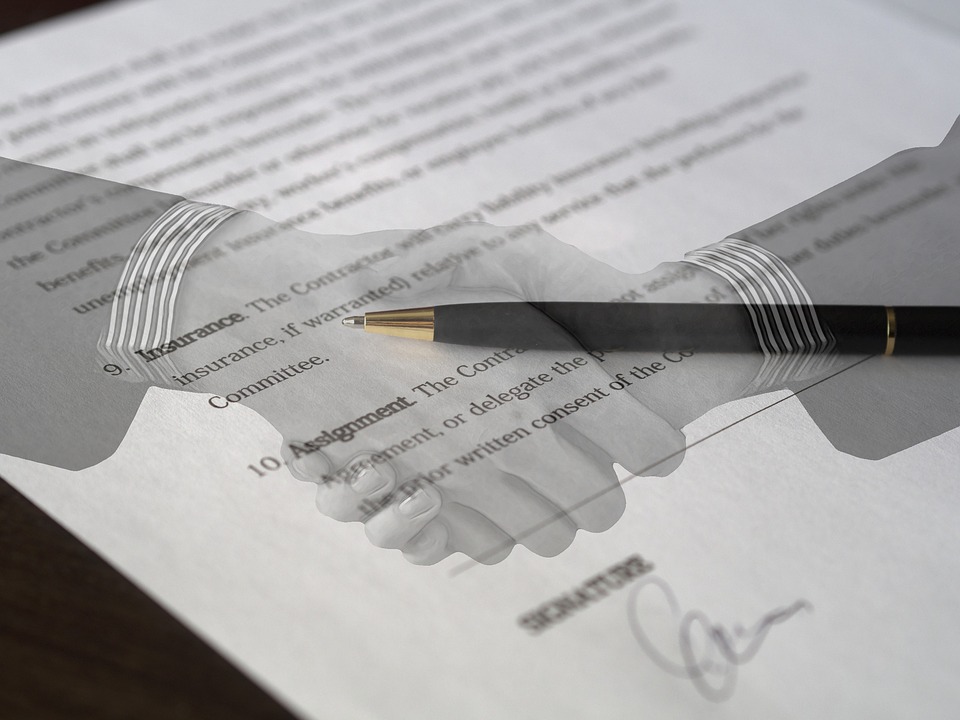 Houston Office Space
If you're looking for an office space sublease in the Houston area, you're in luck. According to early 2017 reports, the sublease market is heating up in Houston and has the highest vacancy rate in the country. This continues a trend that started in 2016, with subleases available in a wide variety of sizes ranging from small to over 100,000 square feet.
Subleases come with a number of advantages for both prospective renters and companies looking to sublease additional space. The number one advantage for both is the flexibility subleasing involves. Prospective renters get the opportunity to try out office space and see if the floor plan, size, and neighborhood work well for the company, with a shorter time commitment than traditional commercial leases. For companies, subleasing gives them the opportunity to rent space to tenants for short periods of time, with the availability to take back the space whenever they need it.
In addition, subleasing comes with financial benefits on both ends. Companies looking for sublease space often can rent space for substantial discounts compared to long-term leases. It's not uncommon to see Houston office space subleases renting at 50% of market rate. For companies with extra space, subleasing allows them to make additional income on space they're not currently using.
As a prospective office space subletter, you'll have a number of choices available to you and might get overwhelmed by the options. Our experts at LandPark Commercial will help you narrow down office spaces based on your company needs and budget to easily find your perfect space.
If you're a company looking to sublease some of your space, you'll need to stand out from the competition. Our services will help your building impress prospective companies and help you attract the perfect renters.
Contact us for more information on how we can help you sublease your office space or finding sublease office space for your company.