Houston Office Space Market Seeing a Comeback in Face of Economic Recovery
February 27, 18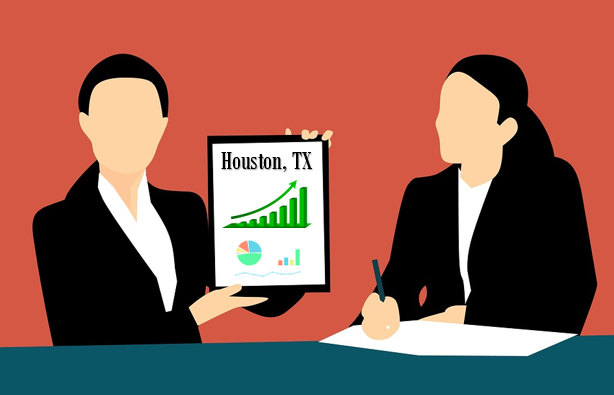 The economy in Houston is seeing a comeback and it's resulting in some great options for both office space tenants and landlords alike. According to a recent article from National Real Estate Investor, Houston created more than 48,000 jobs between November, 2016, and November, 2017. Unlike past times, these jobs weren't all focused on energy either. Instead, growth can be seen in sectors such as biotech, finance, data analytics, manufacturing, and insurance. 2018 is expected to see even more growth, the article noted, and once the energy industry is thriving again, the office market will be booming.
In the meantime, the number of available square feet of office space has decreased. As the modern energy industry is more technology reliant than ever before, experts are expecting to see an increase in tech companies coming into the area and looking for places to set up shop. Houston is currently the second leading spot for engineering firms, as well, and that trend is expected to continue.
Another positive trend for the office market is that companies are seeking longer commitments, the article stated. This follows a number of years in which firms only committed to stay in the spaces they were leasing for a short term. Asking rents for office space in Houston declined slightly in the fourth quarter of 2017, the article noted, to an average of $34.97 per square foot, while concessions including free rent and tenant improvement allowances increased. With the economy improving, it is predicted that there is only one direction for rents to go -- up. Likewise, there's only one direction for vacancies to go -- down.
Whether you're looking for the perfect space for your company, or you're looking for a great tenant for your space, LandPark Commercial can help. We have expertise on both sides of office space leasing and a knowledge of the area that is second to none. Contact us today to get started!