Houston Brokerage Firms Overview
February 21, 18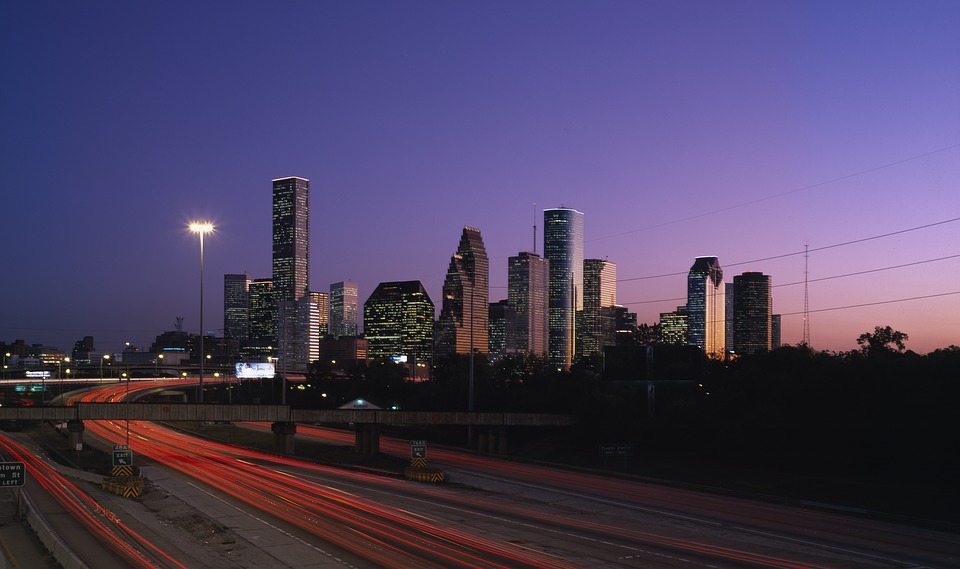 Over the past few years, Houston has experienced tremendous growth in its real estate market. Not only has downtown boomed, but many of the other neighborhoods as well as the suburbs have done very well. This is because of the city's dynamic economy, large businesses, attraction to outsiders and livable communities. There are several brokerage companies that have emerged to service these real estate transactions and keep the market growing. They offer an important value to their clients.
Knowledge of Local Market Conditions
Most importantly, brokers have deep knowledge of the local market. They know about key comparable deals, trends, price per square foot, tenant improvements and other typical terms for the region. They know neighborhood by neighborhood what is happening. What is occurring in Sugar Land might be very different than what is happening in Houston Heights. Downtown may have a completely separate dynamic as well. Only a competent broker can tell you.
Process Scheduling and Monitoring
Top brokers keep transactions on schedule and make sure that all documents are prepared and completed appropriately. They coordinate with the banks, escrow firm, appraisers, deed companies, insurance firms, government and clients to make sure everything is in order. When the buyer and seller have agreed on terms and ready to close, everything will be ready to go.
Sector Knowledge
Different brokers have different areas of sector knowledge. Areas such as office, retail, industrial, self-storage, and multi-family all have different dynamics and different pools of buyers and sellers. Some brokers have experts in multiple areas as well.
Sales Network and Marketing Capability
Most importantly, a good broker has a strong sales network and ability to market properties. They can instantly get the property to the most likely buyers to evaluate. On the buy-side, they have deep knowledge of upcoming properties that might be listed and are on a first-name basis with the owners. Brokers with these skill sets are extremely valuable.
LandPark Commercial is a leading full-service real estate firm based in the Houston area. For more information, please contact us.