High Performers in Real Estate Rely on LandPark Property Management Services
February 21, 19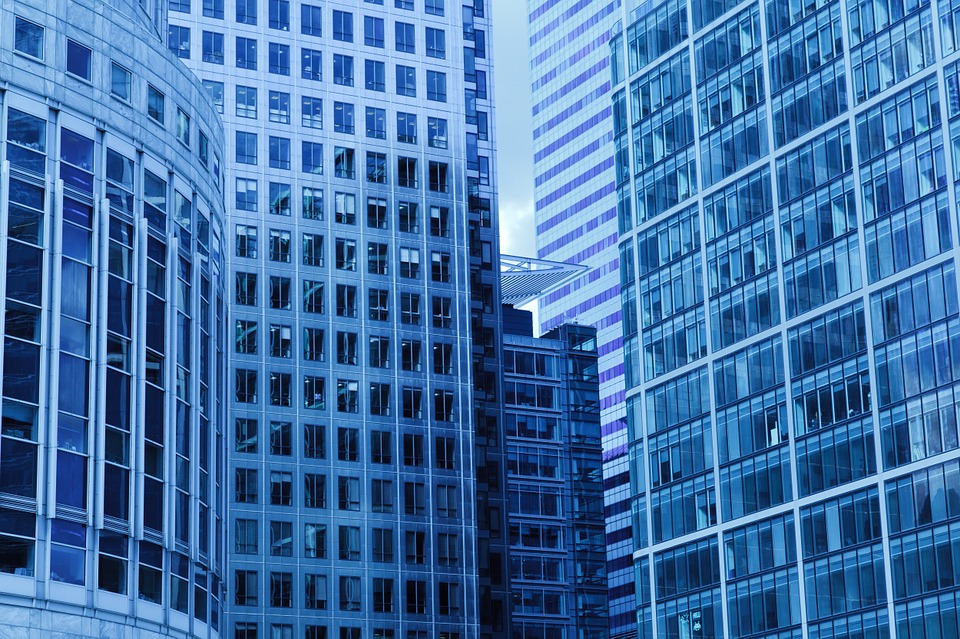 If you are reading this article, then odds are you have either realized or are starting to realize significant success in your real estate ventures. It is also likely that you are an independent self-starter, otherwise you wouldn't be in real estate. You are used to taking on the multitude of tasks that owning commercial real estate can throw at you. You know from experience that as a property owner you have to deal with everything from contract management to clogged plumbing. The drive that allows you to handle so much at once is the same drive that brought you success. That drive is a good thing, most of the time. Unfortunately, one of the most underappreciated and underused elements in any business is delegation. Top performers in particular have the toughest time letting go of tasks that would free them to focus on what they do best - grow their profits.
At LandPark, we understand you. Like you, we are high performers. We are never satisfied. We are never complacent. We want to partner with you to help you realize the full potential of your commercial real estate assets. Our team brings over three decades of experience in property management and we fully understand the needs of both owner and tenant. LandPark's property management operations are focused and efficient, bringing our partners immediate value. We respond to owner and tenant needs quickly and our customer service is unequaled in the industry.
Commercial property management services, when done well, alleviate unnecessary burdens for owners. They increase tenant satisfaction and ultimately lead to higher demand for space. Property owners are able to focus on growing their business without worrying about the more mundane tasks of real estate like leaking roofs and stained carpets. Property management leads to lower operating costs, higher revenue, and ultimately higher profits. Choosing the right management partner is key. LandPark is the best in the business. Let us help you maximize the value of your assets with our superior property management services, contact us today.