Four Reasons to Hire an Asset Management Company
April 24, 19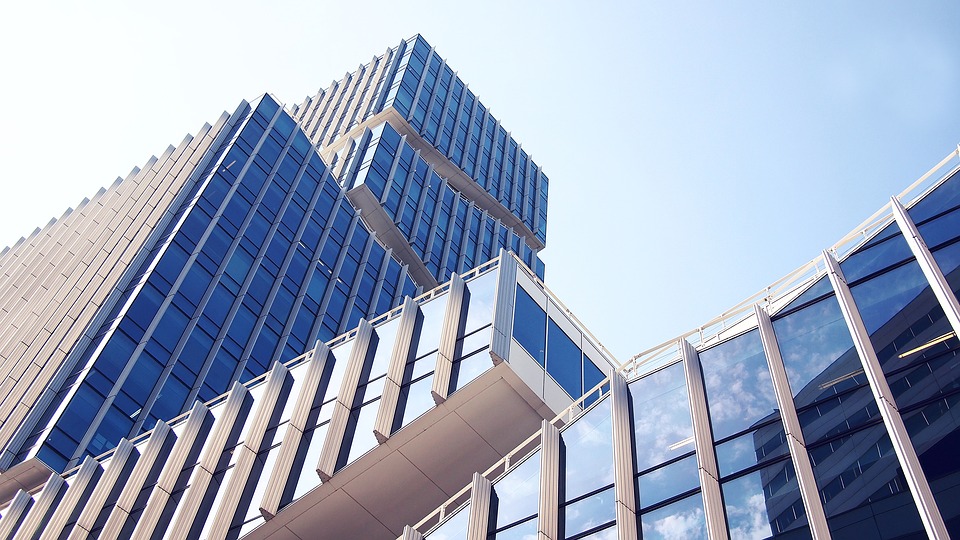 Commercial real estate owners and investors are dedicating larger and larger percentages of their investment portfolios to commercial real estate assets. Managing these assets requires a set of specific skills which are very different from those required for the management of other asset types. As these real estate portfolios grow their owners and investors have a progressively more difficult time managing the assets involved. Most don't have time to continuously grow their assets to outperform the market on top of their other responsibilities. Below are a number of reasons why hiring LandPark Advisors is the right choice for anyone who desires personalized solutions tailored to their specific needs.
They Maximize the Value of Assets for Owners and Investors
An asset management company handles the management, financing, asset disposition, and plans for improvement of asset capital value. These services are invaluable for commercial real estate owners and investors who desire optimized asset performance and integrity and a reduction of the management burdens that they experience personally. More capital generated from a property through an asset management company means more growth potential for your commercial real estate portfolio and the related accounts. More growth means more wealth for commercial owners and investors.
They Possess a Wealth of Experience
The asset management team at LandPark Advisors has years of experience in all aspects of their field. Their expertise allows them to cut through the red tape and get straight to the business of increasing the capital value of your assets while saving you time and money. They know the difficulties of commercial real estate management and can navigate around them in the most efficient way possible, making increasing the value of your investments an effortless experience for you.
They Grant you Peace of Mind
The management of commercial assets is time-consuming, stressful, and complicated. The effort required to generate and execute creative solutions to your specific needs consumes time that could be used in other ways. There is no need to labor without end to grow your assets at the expense of the rest of your life. Let the team of experts at LandPark Advisors take the weight off of your shoulders so that you can enjoy the finer things in life without having to worry about micromanaging every aspect of your ownership and investment portfolio.
They Reduce Risks to Your Properties and Investments
Through expert management of your properties on a professional level, LandPark Advisors ensures that your properties and investments avoid risks from outside factors that could negatively affect the capital value of your assets. The LandPark team knows how best to make the right strategic decisions at the portfolio level to meet your specific objectives while avoiding the problems associated with a wide variety of asset risks. Contact LandPark today so that we can apply proactive, long-term solutions to all of your ownership and investment challenges.