Five Benefits of Hiring a Property Management Company
April 02, 19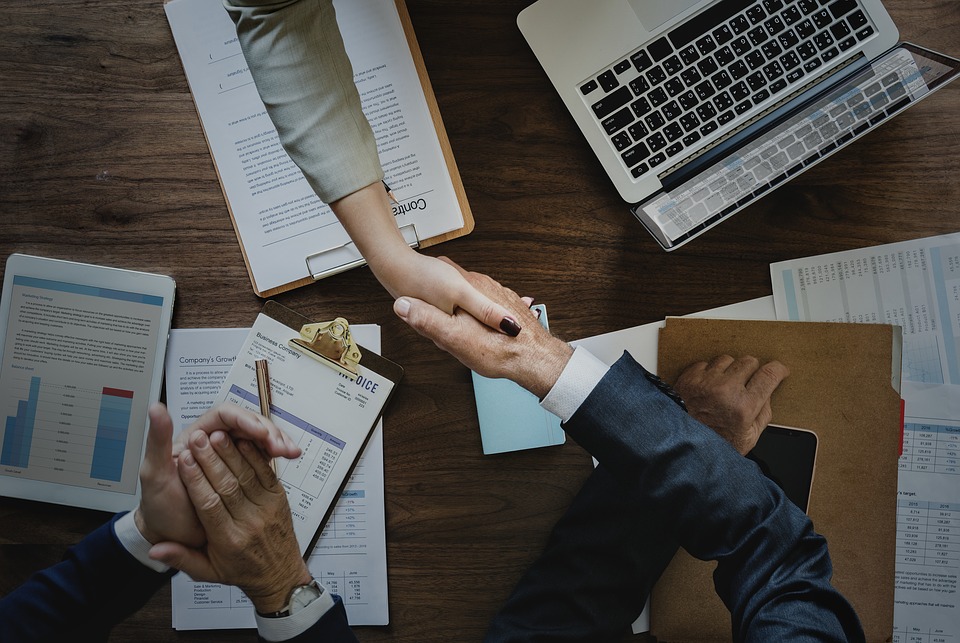 The desire to maximize profit from your investments, streamline the management process, and reduce the time you have to spend micromanaging your properties is natural for property owners. Dealing with problems related to your properties and those renting them is difficult and time-consuming. Here are five strong reasons why hiring LandPark to do your property management work is the best choice for property owners.
Hiring LandPark Makes Your Time Yours Again
Property management is a full-time job. Keeping track of industrial and commercial tenants, collecting rent and late fees, and dealing with complaints and repairs can mean that there isn't enough time in a day to do a property owner's work. A property management company can take care of these problems with the help of a team of experts. They grant the peace of mind that comes from knowing that everything is taken care of. Your time will be far more your own than it would be if you tried to do all the work.
You Will Have Fewer Tenant Issues and Better Tenants
An experienced property management company knows how to find good tenants and how to effectively screen out bad ones. Established property managers tend to have extensive waiting lists of possible tenants that have already been screened, so you will have no need to worry about filling your properties or dealing with commercial or industrial tenants with bad financial histories.
Effortlessly Collect and Deposit Monthly Rent Payments
Collecting payments from commercial and industrial tenants is a challenging task. The hiring of a property management company ensures that monthly rent and other payments are made on time. You won't have to run around dealing with tenant after tenant on an individual basis. LandPark will take care of it all for you. A property owner who owns a large number of buildings can easily maintain their cash flow with the help of the experienced team at LandPark.
Managing Contractor Relationships Becomes Their Responsibility
Property management companies build and maintain relationships with contractors, maintenance workers, tradesmen, and vendors so that you won't have to. LandPark can find the best contractors for the lowest cost to take care of all of your property repair and maintenance needs. You won't need to oversee all of these people and companies yourself. Your property management company will manage and maintain these relationships for you.
Hiring a Property Management Company Does Wonders for Profitability
Most property management companies charge a percentage of your property's monthly rental rate in exchange for their labor. The rate can vary, but the cost is lower than the amount of money that is saved through the hiring of property management professionals to take care of your needs. You no longer need to worry about the costs involved in resolving all of the challenges your properties and tenants present. LandPark has you covered.
Finding the right property management specialists doesn't have to be difficult. Hire LandPark today and benefit from their expertise in tenant screening, rent management, contractor relations, and everything else that profitable property management requires.