Finding Office Spaces: Why Leasing Agents are Indispensable
March 19, 19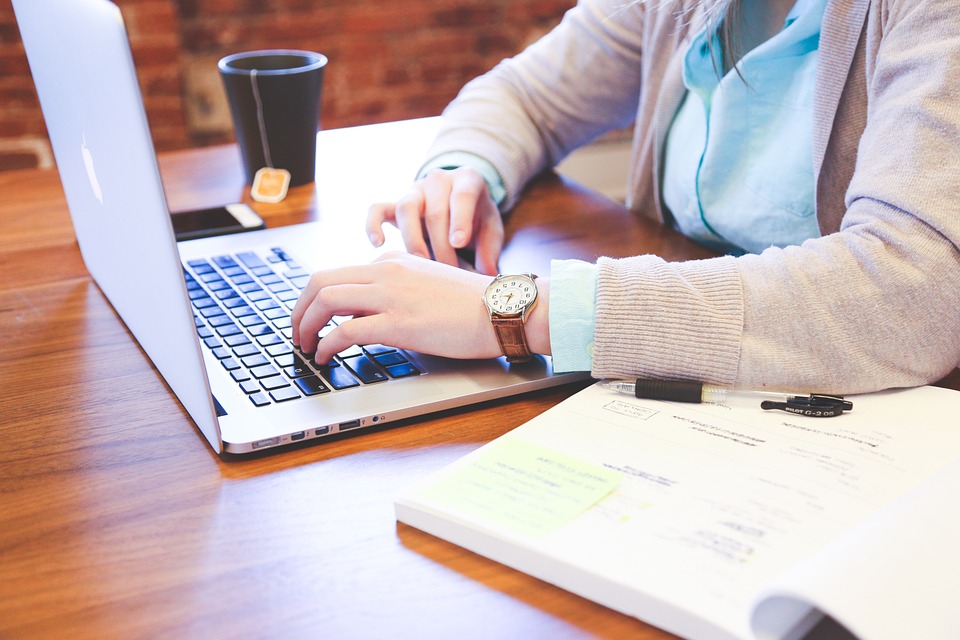 Renting office space is an enormous undertaking; oftentimes, the success or failure of an enterprise may depend on particular terms of the lease agreement. The whole process of identifying, negotiating, and agreeing to a commercial lease contract can be tedious and long. So as to simplify this whole process, it is imperative to hire experienced leasing agents. Good agents seek to assess their customer's specific needs, develop a budget, and negotiate an appropriate commercial lease.
Benefits of Hiring LandPark Commercial to Find Your Ideal Office Space
Developing budgets for commercial real estate deals requires extensive analysis: such leases include numerous expenses apart from the base rent. Failure to accurately determine the total cost associated with different office space options and considering how each option affects the establishment's bottom line can severely affect the enterprise. Getting into the most ideal office space without hurting cash flows requires these figures to be accurate, and an experienced commercial agent understands how to accurately comprehend these options. Moreover, most commercial leases have massive legalese. LandPark Commercial will carefully analyze this agreement and negotiate changes to suit your requirements.
Knowledge In the Commercial Real Estate Market Offers an Advantage
Leasing agents pride themselves in their knowledge of the market. The agents understand which spaces are available, possible restrictions, proposed development, and zoning that the client might not know. LandPark Commercial uses proprietary reports about the market to get information such as demographics, traffic counts, and data on leasing and sales. Such data ensures that we remain familiar with trends, areas, and local landlords: the information offers an advantage, which our clients enjoy while looking for commercial office spaces.
LandPark is a well-renown commercial real estate company that applies creative leasing strategies, effective follow-up procedures, innovative prospecting methods, and strong market expertise to maintain its strong competitive advantage. Contact us to find out more about how we can find the best office space tailored to suit your specific needs.