Essential Questions to Ask Before Choosing an Office Space for Lease
April 24, 18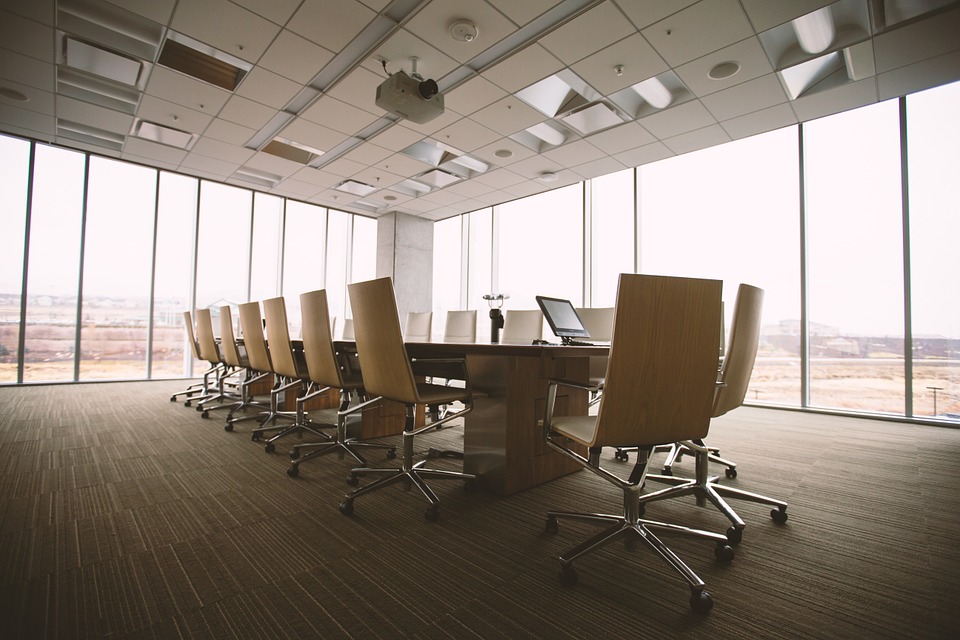 The office space your business occupies is one of the biggest operational costs your business will face. If you're looking for office space for lease, you want to make sure it's the right space for your business.
Relocating to a new office space can have many benefits, but it needs to be suited to your wants and needs as a company. Below we've outlines some questions to consider before leasing a new space.
How Much Space Do You Need?
This is one of the most important questions to ask yourself. Overpaying for too much space can be just as frustrating as not leasing enough space.
Consider what amount of space you need for your business, and lease accordingly. This doesn't just mean pure square-footage either. Is the layout such that you can optimize the space for your needs?
Give thought to the exact needs of your business and make sure that you are leasing a space that is both big enough and has the usability you need.
Is The Space Presentable?
Potential clients, investors, and employees will see your office space, so it's important that your space be something you can proudly present to them.
When looking at office space for lease, think about how someone will feel just as they walk in. First impressions are everything, and you want your business to make the right one.
Do You Understand The Costs?
Make sure you fully understand the costs of leasing the office space. And this doesn't just mean the rent cost.
What utilities, if any, will you be responsible for? What is the cost of furnishing the space? What will be the cost of installing internet and/or phone service? What will the costs be regarding parking?
Take into account every cost to make sure the office space for lease fits within your company's budget.
What Signage Opportunities Are There?
It's important to get your business' name out there, so consider what sort of signage opportunities you may have in an office space.
Some office spaces have a monument sign that shows the names of some of the occupants.
Will there be space to put your business' name there? Is it something you can negotiate for?
Who Is Responsible for Maintenance?
If you find a space for rent that is almost perfect, but there's one minor thing that needs to be fixed or modified, who covers the cost? How much might that cost be?
You should be able to find it in your lease, so make sure you know before signing.
Every space requires regular maintenance, so ask how that maintenance is handled, and who fronts the cost. If the space requires a lot of upkeep, consider if that fits within your business' budget.
Finding The Right Office Space For Lease
It can mean the difference between the success and failure of your business, so when you're looking for an office space to lease, consider the questions above. If you do, you'll be sure to make an appropriate decision.
Contact us today if you're ready to find the perfect space for you and your business!