Do You Need to Hire a Property Manager? (The Answer: Yes!)
May 16, 18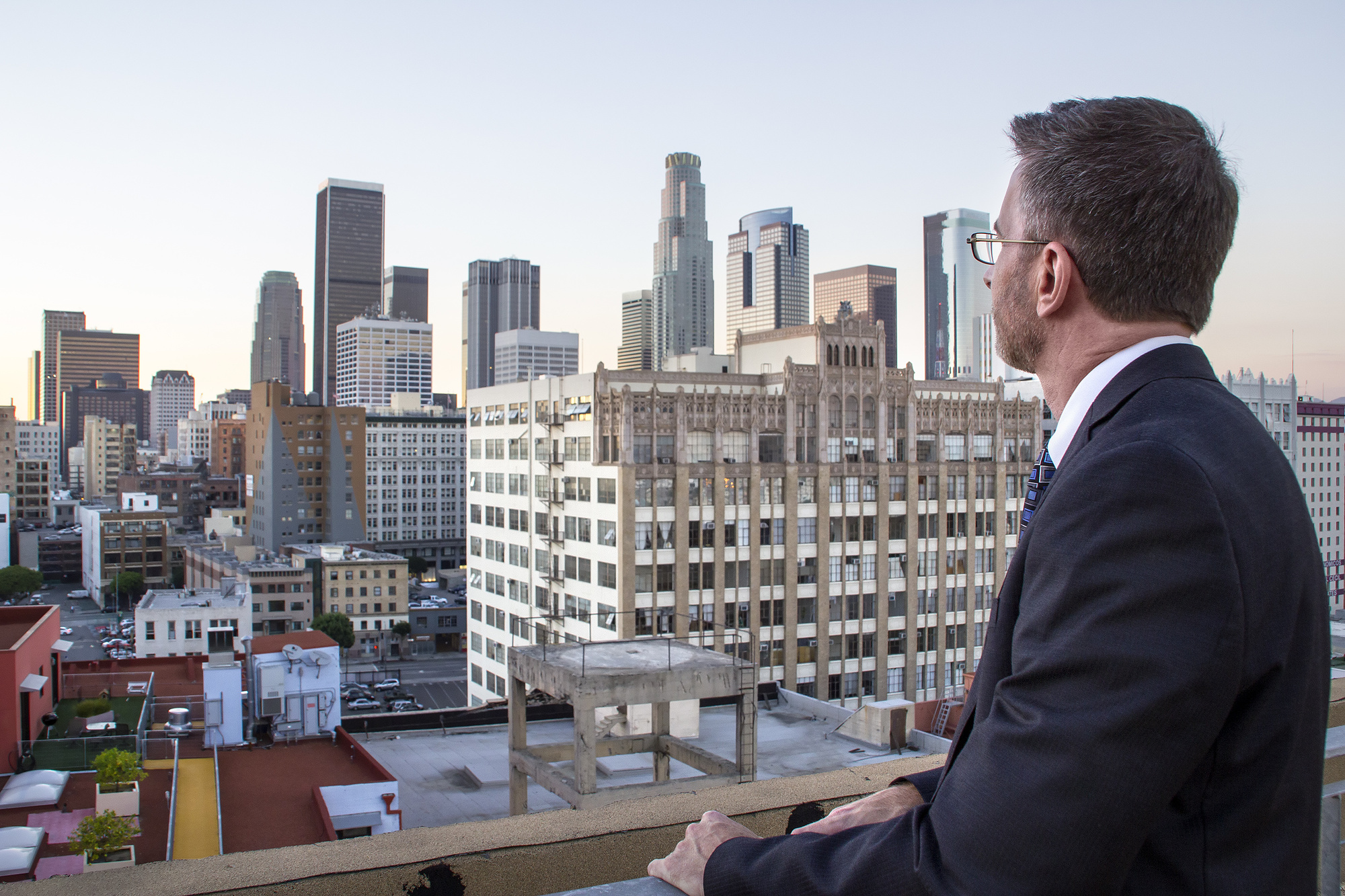 Being a landlord for commercial properties has its benefits and disadvantages. Of course, the investment is worth it if you're making a profit. But you're also responsible for anything that can and will go wrong.
If you're wondering whether or not you should hire a property manager, your answer can be found here. In this article, we're discussing a few reasons to consider. Keep reading to learn more.
4 Reasons Why You Should Hire a Property Manager
The answer is generally a resounding 'yes' when you ask yourself if you really need a property manager. You will only be making things easier on yourself, especially if being a landlord isn't your fulltime job.
1. How busy are you?
If you have several obligations on a daily basis, it may be a good idea to consider hiring a property manager. They will handle many aspects of the building which can include service contracts, tenant and vendor relationships, inspections and building maintenance. This alone can be a full-time job, and property managers usually have systems in place to get it done as quickly and efficiently as possible.
2. Are your buildings vacancies becoming higher?
If you don't take care of your tenants someone else will. Higher vacancies could be the result of poor management or not having a solid relationship with your tenants. If you're a novice, or you simply need some help, hiring a property manager may be the way to go. They have tons of experience with the commercial real estate market and know how to keep your tenants happy, which will keep vacancies lower.
3. How many properties do you have?
Typically, it's recommended that you use the services of a property management firm if you have two or more properties. It can be easy to miss something when you're juggling a personal life aside from your investment. Not to mention if multiple things go wrong at multiple properties at the same time. Having an experienced, hands on property manager will ensure your investments are being well taken care of even when you're busy. Also, with many properties under management, your property manager can save you money through economies of scale.
4. How far away are you from your properties?
If you live far away from your property, it may be in your best interest to have a local property manager on hand. They can attend to emergencies faster and serve as liaisons between you and your tenants.
Property Management Cost
Property management fees can range depending on how many properties you're dealing with, however, this fee is normally passed thru to the tenants.
Tenants are more likely to lease space in a property that is professionally managed. You can rest assured that you're making the right decision to have a property manager on hand when you consider how much time and money hiring a property manager will save you in the long run.
Final Thoughts
Hiring a property manager is recommended for the reasons listed here. You'll be able to feel more confident in how you're running your properties with a trusted property manager at your side. Just consider, too, how professional it will be for your tenants to deal with a property management company.
When searching for a property manager, consider your resources. Ask for referrals from colleagues and contractors that you've dealt with. You'll want to hire a property manager that you can trust, especially if you don't plan to be very involved.
Contact us today, we're available to answer any other questions you have.