Do Not Believe The Myths About Property Management Services
October 04, 18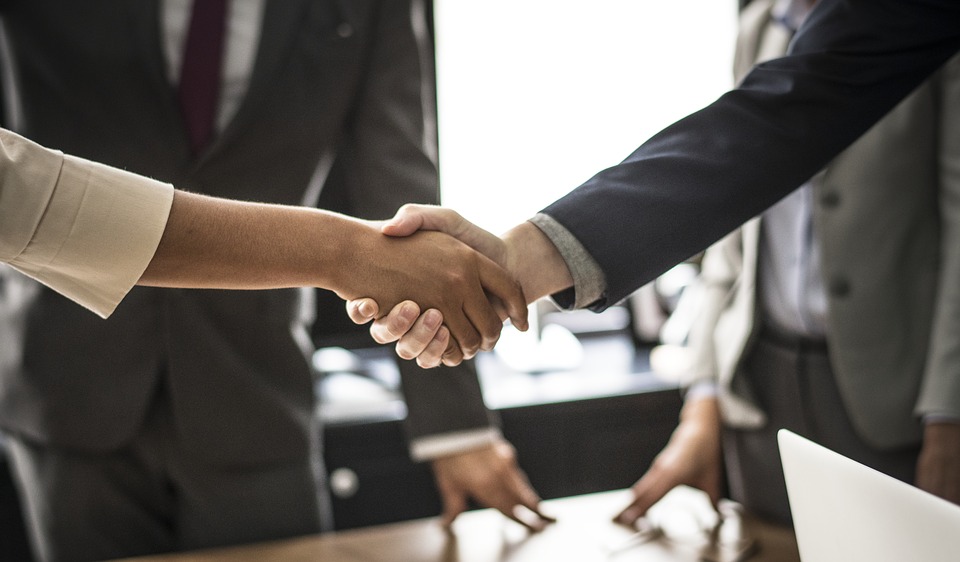 When we talk about managing a rental property, it can be so easy to make the assumption that this is another responsibility that you can handle alone. After all, it cannot be too complicated to manage a property, right? Also, hiring a property manager will be too expensive, right?
When it comes to property management services, there are so many myths and misconceptions floating around. From the belief that you can shoulder the entire weight of running the property on your own to the belief that property management services are highly priced, there are many reasons why someone would believe that managing their own property is a better option than using the expertise of a property management services. However, once you clear your mind and get past the exterior, you will discover that these beliefs are founded on rumors or lack of understanding.
If you are thinking about investing in a rental property or if you already own a rental property, we do not want you to get caught up in all the rumors and myths about property management services. From tenant screening to taking care of the daily operations, property management services will be a complete lifesaver.
What are some of the common misconceptions that you have heard surrounding property management services?
Myth 1: I Do Not Need Any Help
Why do you need to use property management services when you can just do everything yourself? While you can probably handle your own rental property, the amount of time you will need to spend on actually managing the property will quickly add up. If you ever find yourself feeling overwhelmed and challenged by the daily operations, including lawn care, you should consider teaming up with a professional property management service.
Myth 2: A Property Management Service Will Complicate Things
Using the services of a property management company will not make things difficult. The services of a property management company will actually make things easier. You will spend less time every month thinking about all your rental properties because the property management company will handle your property while you are living your life or working your other full-time or part-time job. Professional property management services will also be knowledgeable of the laws and regulations that you may not be aware of.
Myth 3: I Will No Longer Have Rights
When you hire a property management service, this does not mean you will no longer have the rights to your properties. Outsourcing your property management services can actually give you more control over your rental properties. An experienced property management company will be able to identify any small concerns before they turn into bigger concerns. The property management company you choose will also be able to keep you in the loop when any major developments take place with your property; you will not be out of the loop when it comes to making decisions.
We understand that it may seem uncomplicated to be a landlord, but if you are just starting out, we recommend having a property management company on your side because it can be the difference in success and failure.
You do not have to jump into this new venture alone. Contact us today for more information on our property management services.