Discover Luxury Office Space Through A LandPark Commercial Leasing Agent
April 16, 19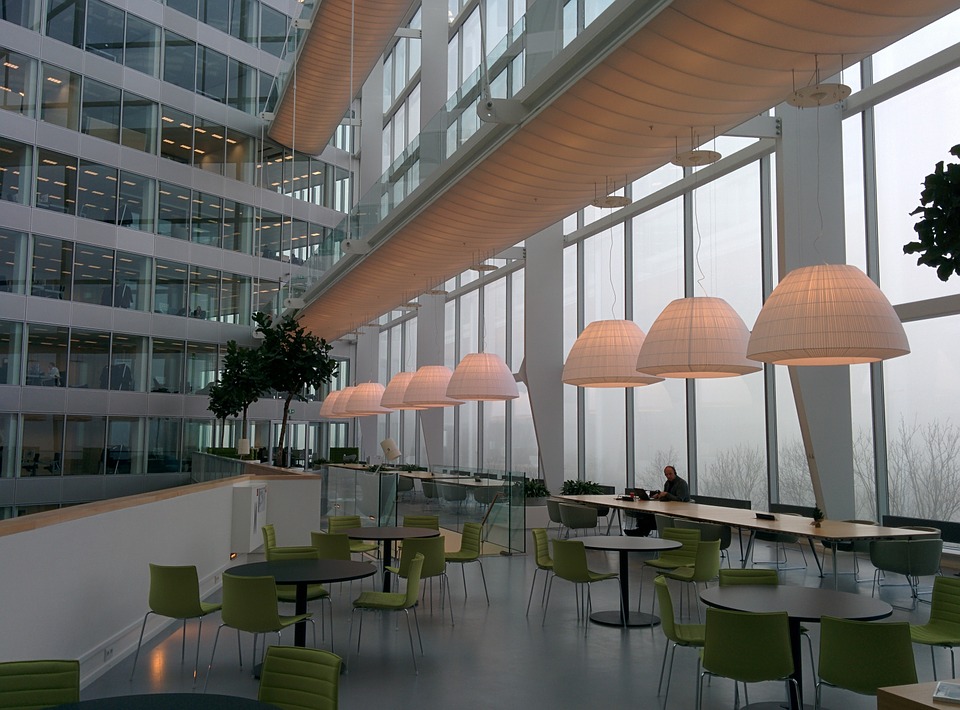 Your office space should help you be productive and perform your best work. LandPark Commercial is the leading commercial office space leasing agents in the industry. Our goal is to provide customers with office space that can grow or downsize with their business needs. Take the guesswork out of finding office space by letting the professionals do all the work for you. We'll help you find an office so you'll have more time to focus on business.
What Are The Benefits Of Hiring A Leasing Agent
A leasing agent has access to multiple office space listings that aren't typically available to the public. The professionals at LandPark have a listing of luxury office rentals in Stafford, Houston, and Central Texas to serve you. Our customers can lease prospective office space through our professional relationship with thousands of commercial realtors.
Professional Representation
Enjoy the benefits of a professional leasing agent with a strong knowledge of the office space rental industry. LandPark uses their professional knowledge to locate office space that will give your business value, compliment your business goals, and pinpoint a great location based on your needs. The information that we have gives you an edge on the office rental industry. We'll have firsthand knowledge of what office space is available to our customers at a great rate.
Our LandPark leasing agents are prepared to save you money by negotiating your office rental leasing agreement. We'll also save you the time and money of going from property to property to secure an office rental. We're prepared to walk you through the rental process as your professional representative. If you're renting an office space for the first time, our rental experts are there to help.
How You Can Benefit From LandPark Commercial
Looking for office space can be a very daunting task and LandPark is ready to do the professional legwork to get the space you need to perform your best work. Enjoy luxury office space that's hard to acquire with other leasing agents. LandPark is prepared to give your professional business needs full consideration with the help of our leasing agents. Our seasoned leasing team have what it takes to improve occupancy and simplify the leasing process. Creative leasing strategies,
innovating prospecting, and effective follow up are just a few of the keys to our success. You're invited to contact us at LandPark Commercial for more details on our creative leasing strategies today.