Common Mistakes Made by Prospective Tenants
March 27, 18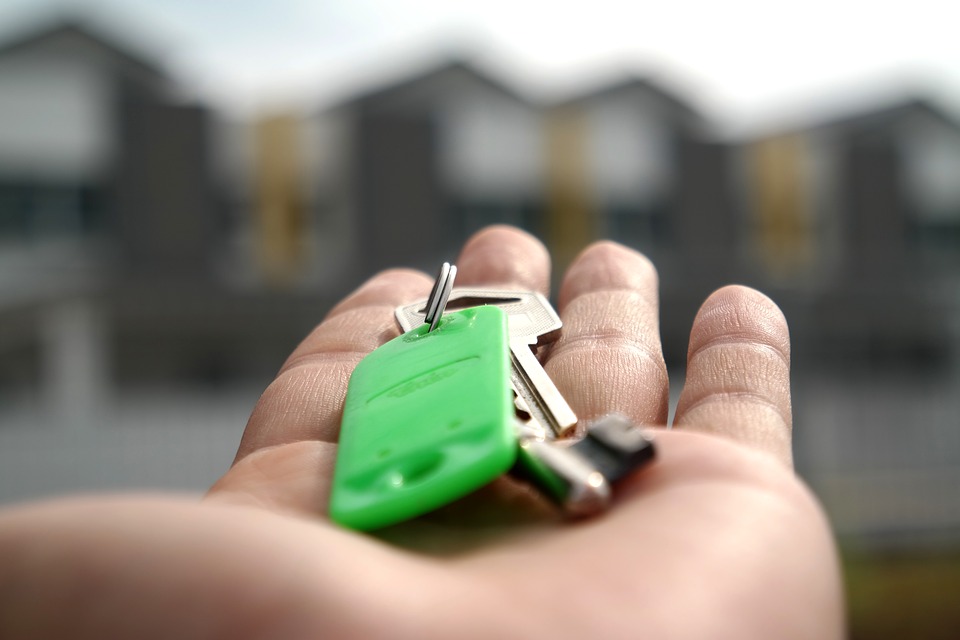 Renting a new office space is fun, exciting, and necessary when a company grows. Unfortunately, it comes with its own set of unique challenges.
That's why we've compiled this helpful list of the most common mistakes made by prospective tenants and how you can avoid them.
Research the Property
We need to make this clear: research is far more important than reading a listing or even taking a tour.
Before committing to a certain property, you should have a well-researched history of the area.
Most of these you can ask your leasing agent.
Some of the questions you'll want to ask include:
Is there an on-site Leasing & Management Office?
Is there an on-site Maintenance Team?
Do you offer 24/7 controlled access or monitoring?
What nearby highways or roads make this a convenient location?
What should I know about the area?
Do you have ample space for meetings such as conference rooms?
In short, be thorough. You'll want to be sure before settling into a space that it's somewhere you can see your business continuing to grow in the future.
Ask Questions
Prospective tenants are likely to look at what's in front of them and agree to it.
You're well within your rights and are in fact encouraged, to let your leasing agent know what you do or don't want. Remember to think long-term, you may need more parking or office space in the future so look at properties that can accommodate these requests easily.
Even if a property isn't offering everything you need now, see what plans they have to renovate or upgrade in the future.
Act Quickly
Don't wait around too long to start searching the market for office space, it's usually recommended to start looking 6 months prior to your estimated move-in date. This will give you ample time to look at a wide variety of properties and see what kind of space you'll be getting for your budget. Ultimately this will allow you to make a better fitting decision for you and your company and it will pay off in the end.
Remember, you will want this to be a space you can enjoy for years to come, take your time and do your research.
Amenities
Our final tip for prospective tenants is to be aware of what different properties have to offer. It's true that renting at a new property is thrilling, especially if you're already familiar with the area or the building.
But ultimately, you've got to prioritize. What will help your business thrive by renting from a location? Does the on-site deli in the lobby give you ultimate convenience without having to have an in-suite kitchen? Or does the large conference room that comfortably seats 20 catch your attention?
Stay calm, cool, and collected. Even if you love everything about a property, try to stay focused.
Final Tips for Prospective Tenants
In summary, do your research, be willing to negotiate (and wait), and keep a list of all the "must-haves" you think your company will need.
Finally, don't be afraid to reach out if you have any questions or want help finding your next great space.
Working with LandPark is an easy and convenient way to find your next great office space. So contact us today!