Common Issues with a Commercial Lease and How to Avoid Them
May 22, 18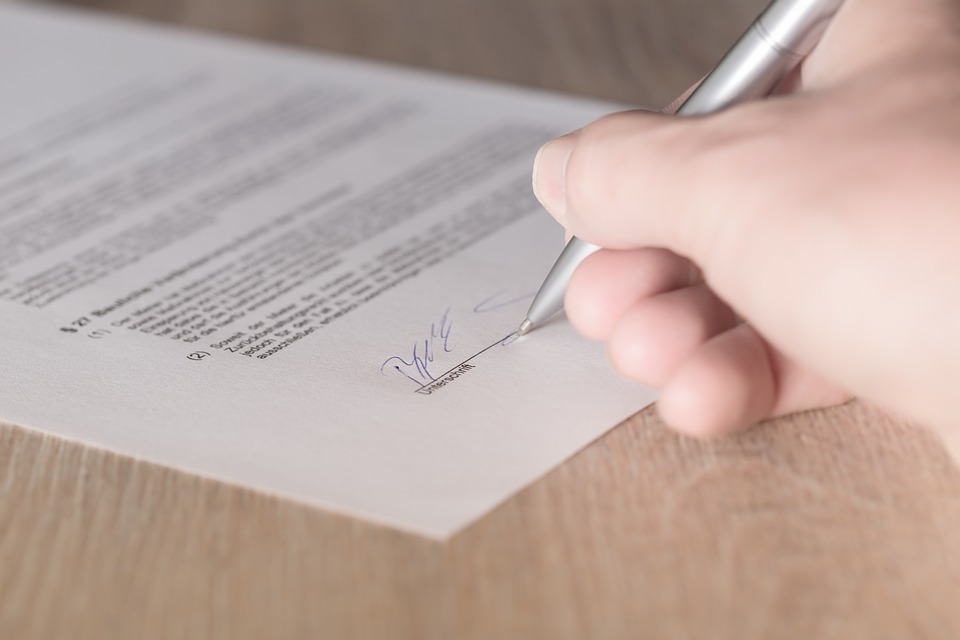 Looking to move your business into a new office space? Congratulations! Still, there are a lot of factors you should consider before signing a commercial lease.
Why is the commercial lease so important? For starters, it establishes your relationship with the landlord. This is very important, and will help you avoid any legal issues in the future if they shall arise.
Before signing the lease, most landlords and tenants will discuss the basic rules and regulations. The lease can vary depending on what kind of space you are leasing whether it be office, retail or warehouse.
Not sure what to look out for? Here are 5 tips that should help you avoid the most common issues with commercial leasing.
1. Negotiate the Best Deal
Many business owners are quick to sign a standard lease and not fully understand the agreement they are given.
Make sure to negotiate the best possible terms for your business. This will help you with any costly oversights and pitfalls in the lease agreement.
2. Leverage Available Experience
When it comes to negotiating a lease, many business owners are at a disadvantage due to their inexperience. Tackling the negotiations alone could lead to lots of problems in the long run.
How do you level the playing field? Simple: seek advice from your broker and accountant. Qualified tenant rep brokers should have years of experience in your specific market.
3. Don't Get Trapped
Is your company growing at a rapid rate? If so, try to avoid getting locked into any sort of long-term deal. You may need to relocate or expand into a larger office space and having a more flexible lease term can make this transition easier.
4. Watch for Rate Fluctuations
Take a long look at the conditions of your lease. Does it say that your landlord can reevaluate the space sometime during the lease term?
On a related note, find out what percentage of the real estate tax you're responsible for. If the rates go up, you may end up paying a large proportion of the tax.
5. Pay Attention to the Demolition Clause
Finally, make sure to keep an eye out for a commercial lease demolition clause. If it is included in the lease, the landlord may have redevelopment in mind in the future.
Needless to say, this could create issues for you as a tenant. If you sign the demolition clause, your lease may be terminated at any time. If this could be problematic to you and your company, make sure your contract is unbreakable and run it by a tenant rep broker.
Negotiating a Commercial Lease
For any business owner, signing a commercial lease is a major decision. Before finalizing the deal, you should conduct in-depth research to make sure the lease terms are acceptable.
Ideally, you should also seek advice from someone with experience in these agreements. We can help you out in this regard! Contact us today and get started finding your next office space!