Benefits of Opting for An Office Space Leasing Agent
February 19, 19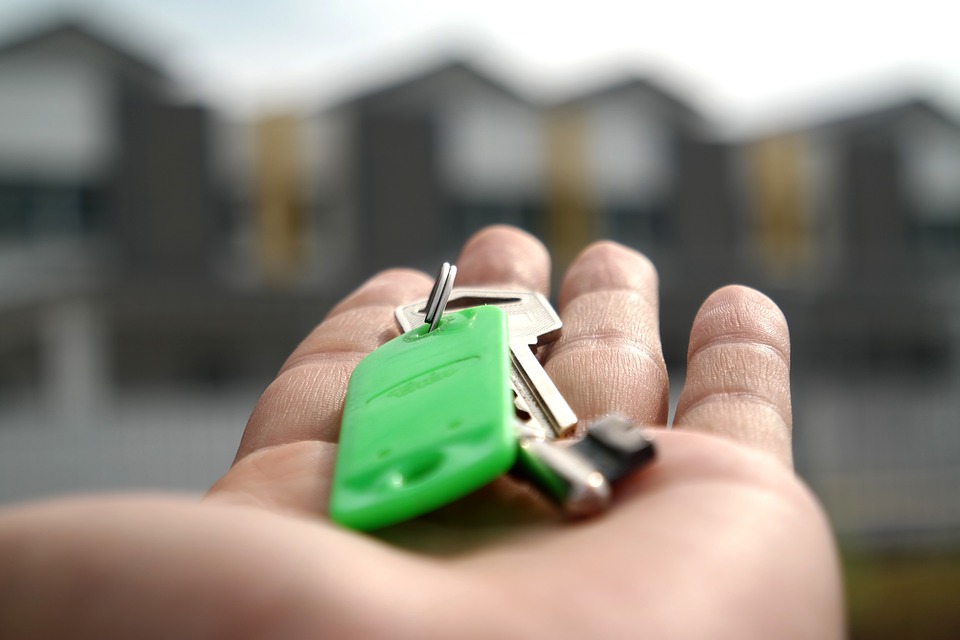 Finding an appropriate location to set up an office for your business is a necessity when it comes to your success. The challenge is identifying the best space that suits the requirements of your enterprise. If can be challenging if you do not have the necessary experience for such a task.
Leasing agents come in handy for those looking for business space because they withdraw the pressure that comes with such a responsibility, that way entrepreneurs can focus on the primary operations of their firms. Here are some of the reasons why opting for a leasing agent is a wise decision.
Proper Review of The Lease Documentation
Once you settle for a particular office space, you will need to sign a lease agreement. Most individuals rush to sign such documents only to find that they did not fully understand the terms listed in the agreement when they signed.
Fully understanding each item listed in the leasing agreement will ensure your stay as a tenant is smooth from start to finish. It will save a lot of time and headache for both you and the landlord. When you engage with a leasing agent, they will review the lease details keenly to ensure that you understand and agree with the terms included and can answer any questions you may have.
Detailed Assessment of Your Cost Obligation
You cannot eliminate the element of cost when trying to identify the appropriate office space for your business, and for that reason, you need to gain insight into the other expenses you will incur apart from the actual rent.
Some of the additional costs you should consider are electricity usage, phone and data services, operating expenses and property taxes. If you're unsure what expenses you may be responsible for in your lease agreement, partner with a leasing agent to find out.
Access to Unbiased Advice
The opinion of a trusted leasing agent can help you make a better decision in your next search for office space. If you need more information on the advantages of engaging a leasing agent, contact us today!