Benefits of Leasing a Commercial Office Space
May 29, 18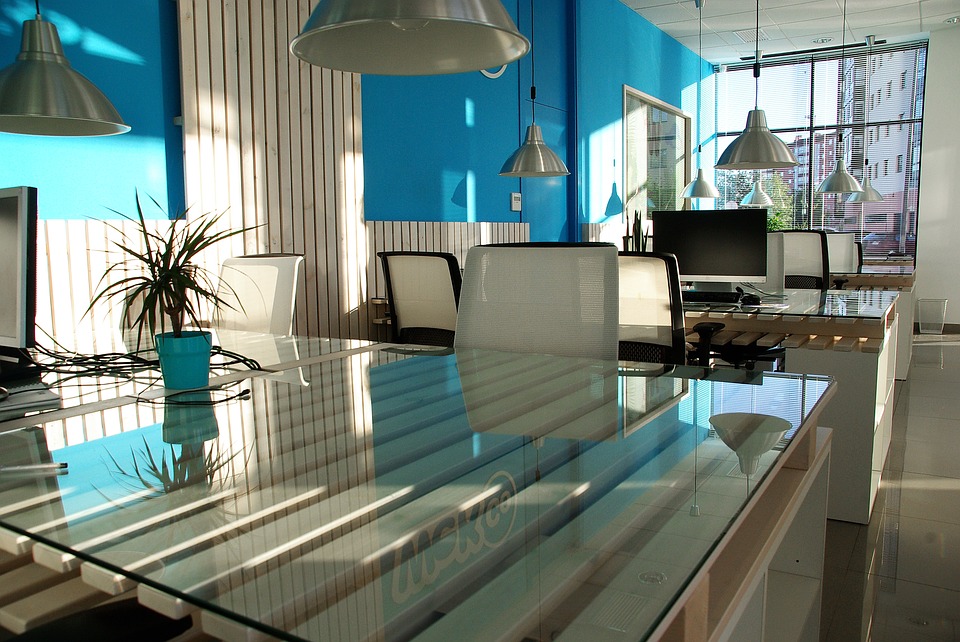 Looking for a space for your business or office?
Although you may not realize it, leasing office space can be a great solution for your business and offers a lot of benefits.
Ready to learn more? Read below to find all of the great ways leasing a commercial office space can help you and your business.
1. Flexibility
One of the reasons that leasing commercial space can be a great choice is because you'll get a lot of flexibility for your business. You'll have plenty of options when it comes to expanding your business or making any changes later down the line.
You can start out in a small space and then expand your space as needed. You'll have less hassle when you need to move to a larger space and the business relocation or expansion will be a simpler process.
When you're leasing a space you'll likely have an agreement that is between 3-10 years long. This gives you ample time to let your business grow and plenty of time to prepare for what steps you want to take next when your lease is up. Most landlords will allow you to expand within the building during your lease term.
2. Fewer Responsibilities
When leasing at a commercial property you can be assured that all maintenance is handled by property management or the landlord.
You'll be able to focus on your own business and your own space, rather than many external issues.
3. Less Upfront Costs
Another great thing about leasing is that you'll need less upfront money to get started. If you're looking to get started with your business as quickly as possible leasing can be a great choice.
Usually, the only money you'll need to put down will be a deposit and first month's rent which can be extremely beneficial to new business owners who are trying to get into a new office space and start their business fairly soon.
4. Tax Benefits
One of the biggest benefits of leasing commercial property, is at the end of the year all the money your company has paid towards rent is tax deductible as a business expense.
The amount of paperwork and filing is also significantly simpler when leasing office space and will be less for you to worry about.
Finding the Right Commercial Space for Lease
So now that you understand all the great benefits of leasing a commercial office space the next step would be to find the right one for you.
Leasing can be a great flexible way to get your business started off on the right foot and get you into an office space.
Looking for a commercial space for lease? LandPark can help. Contact us today to learn more about what we can do for you.