Asset Management Services For Your Investment
September 26, 18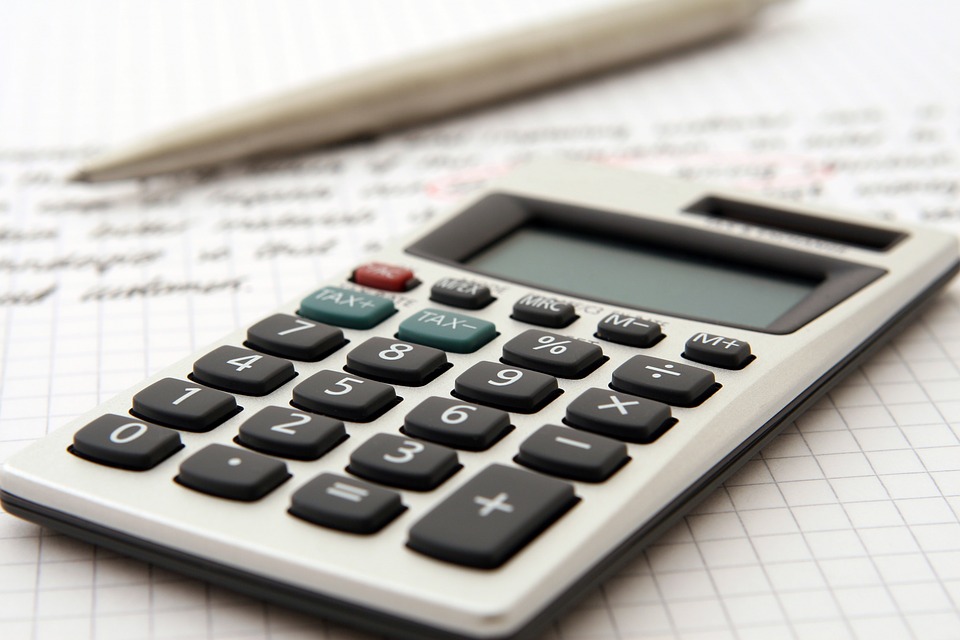 Do you already have your own portfolio that is filled with real estate assets? Do you have plans in the future to create your own real estate portfolio? Regardless of your answer, LandPark Advisors has the services you need. We understand that not every investor is going to have the same goals, and this is why it is important to use services that can be tailored to your needs.
Asset Management Services can be used as a stand-alone service or it can be combined with the other services offered at LandPark Advisors. When you are looking for Asset Management Services, we know there are multiple services and components you will need to effectively build your portfolio, including the following:
Business Planning

Budget Plan

Reporting

Financial Analysis

Acquisition Assistance
An asset manager will have a clear understanding of real estate as an investment. Some of the responsibilities of an asset manager include the following:
Participate in negotiations on the owner's behalf

Find lenders

Market an asset

Determine a property's value and determine what can be done to increase that value

Determine a property's financial performance
When it comes to asset management and property management, we know it can be difficult to separate them. It can also be difficult to decide on a definition that can clearly define asset management.
However, one of the major differences in these two managers is that asset managers can serve as a fixed link between the domain of finances and commercial real estate. Generally, an asset manager will focus on a multitude of things, including creating superior portfolio strategies and financial modeling. A property manager will typically be responsible for taking on other aspects, such as ensuring that the proper maintenance is taking place, leasing the space, and other daily operational tasks.
In some cases, there is common ground when discussing the responsibilities of a property manager and an asset manager. However, this will generally depend on the working environment. Most of the real estate managers will be one or the other, an asset manager or a property manager.
For additional advice and information on asset management services, contact us today!