5 Commercial Property Management Benefits
June 20, 18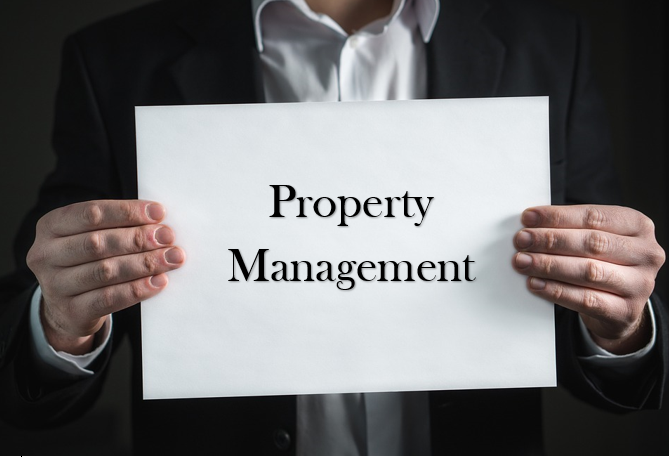 What's the number one way to stop your investment property from depreciating in value?
Hiring a property management company. Taking this step will not only maintain the value of your property, but it could increase your profits.
Enlisting commercial property management takes a whole slew of responsibilities off your plate, so you can save time and money.
Interested in learning more? Keep reading to find out all the extensive benefits hiring a property management company can bring to you.
1. Quality Tenants
Property management companies are professionals when it comes to working with leasing agents to find and retain tenants who pay rent on time, take care of their space and in the end create less problems for the owner.
Your property management team should have plenty of hands on experience with screening applications and doing in person meetings with candidates.
Overall, a property management company will make the experience much quicker, efficient and provide quality results.
2. Tenant Retention
One of the most important things a property management team can provide for property owners is creating and keeping a strong bond with their tenants.
Ultimately, the happier the tenants are the more likely they are to renew their lease, meaning less money spent on getting the space back in shape, marketing it and screening for another tenant.
3. Property Maintenance
Keeping the integrity of the property up to par is one of the biggest responsibilities of the management company.
Routine inspections and regular upkeep will keep costs lower and preventative maintenance should be done on time to keep smaller issues from becoming larger ones.
If you're ever interested in upgrading or modifying your property, your management team can offer great advice and experience on these ideas too. They have built strong relationships with contractors over the years and can get you lower prices for better quality work.
4. Legal Advice
Avoid lawsuits and extensive financial problems by consulting with a property management company. They are vetted on landlord-tenant laws and can protect you and your investment.
Some of the many things they can offer help with include evictions, inspections, lease negotiations and terminations and the proper way to collect rent.
Stay protected and avoid costly law suits and rental scams by hiring a property management team.
5. Other Benefits for Landlords
No more emergency maintenance phone calls
No more driving all over town to keep an eye on your properties
Interested in Learning More About Commercial Property Management?
Not all property management companies are the same. In fact, hiring the wrong one can be just as detrimental as not having one at all.
Ask the management company what can they do for you? Look for someone who is trustworthy, efficient and dependable.
If you're interested in learning what LandPark can offer you and your investments, contact us today!