4 Ways Landlord Representation Improves Your Real Estate Experience
May 21, 19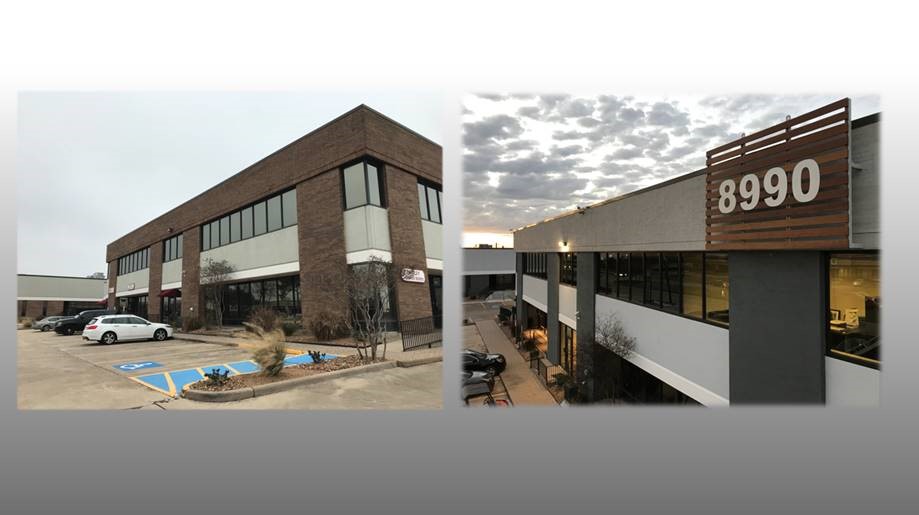 Landlord representation puts the day-to-day operations of your commercial portfolio into the hands of a full-service real estate management firm. Here at LandPark Advisors, our team is trained to understand the local economy and the growing markets to put this knowledge to use managing your assets.
1. Increased Property Value
The more appealing the property is to local companies, the easier it is to keep the rent coming in. That is where we put over 100 years of experience in asset management to work for you. We identify prospective industries and increase the versatility of your properties. This makes them more appealing while increasing their value within the local economy. When it is time to sell, the various markets utilizing your properties make them an attractive asset.
2. Reliable Income
Your property needs to produce income in order to be profitable. We recognize trends and develop plans that allow you to capitalize on the market potential and increase the flexibility of your real estate. By outsourcing the leasing, collections and maintenance, not only do you protect your investment, you can save money on the daily operations.
3. Facility Maintenance and Care
It takes time to handle all the maintenance and care needed for commercial properties. By making it part of our full-service management package, the work is scheduled and completed by experienced personnel on time. We plan the work around the needs of the tenants while also handling emergencies quickly and effectively.
4. Streamlined Services
We streamline the process to save money on daily operations and work towards making the property a benefit to the local economy. This provides you a dependable NOI (Net Operating Income) on your real estate while also making it competitive within targeted markets. Our team handles all the advertising and care required to keep your properties occupied by reliable commercial businesses. Contact us today to find out how you can make your real estate portfolio a profitable venture.