4 Factors Affecting Houston Office Space In 2017
April 20, 17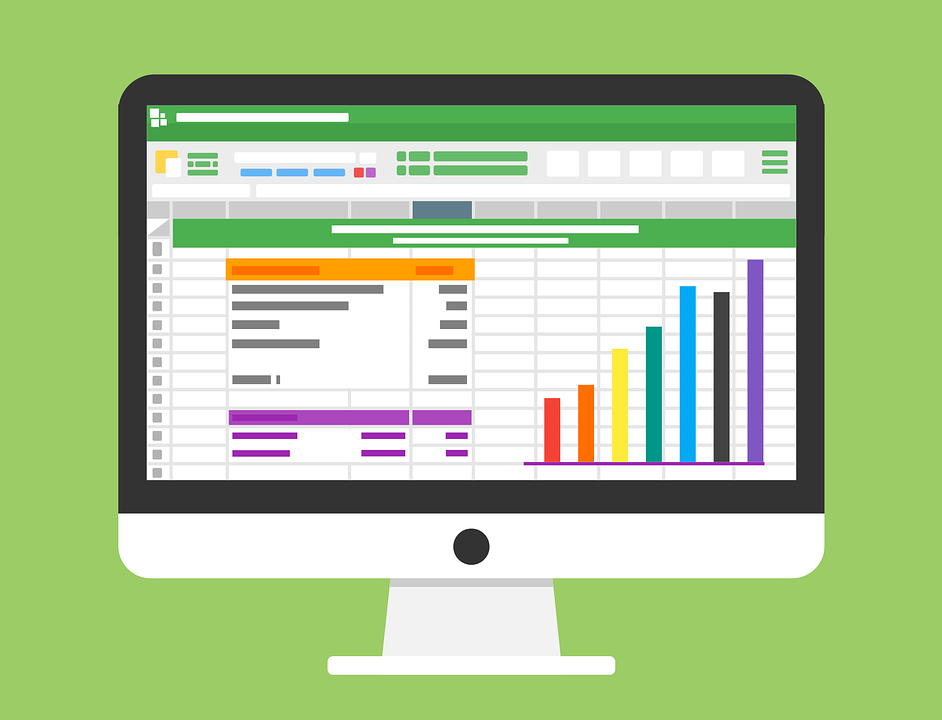 Houston Office Space
Houston is an amazing city with an economy that seems to thrive when other cities around the nation struggle. However, despite consistently trending strong, H-town has its own challenges. Where Houston office space is concerned, what should entrepreneurs and companies prepare for throughout the remainder of 2017?
1. Oil, Oil, Oil: Houston's economy is synonymous with the oil industry. There is good news for Houston's oil industry. The Greater Houston Partnership projects that Houstonians should expect 30,000 new oil-related jobs. Expected growth in any industry means greater demand for office space.
2. Immigration: Houston is officially the most diverse city in the nation. The city's immigrant population has doubled in the past two decades. Many of these newcomers become immigrant entrepreneurs in Houston, where they thrive. Commercial real estate in strip malls or office buildings is the frontier of opportunity for an urban immigrant population that continues to expand.
3. Access: Businesses who want to improve access to their establishment need to focus on one more thing in addition to traffic: flooding. For residential and commercial property alike, the seasonal inundations that result in ruined carpets, walls and furniture seem routine. The city's new mayor, Sylvester Turner, has appointed what he refers to as a "flood czar" to manage this serious municipal issue. Although there are plans to invest millions of dollars on a real solution, businesses still need a Houston office space expert who can help them find the most accessible business location.
4. Local Schools: Education issues are office space issues. The Texas Legislature proposed an overhaul of how the public school system is funded. The Texas Supreme Court ruled that the big decisions will be left up to local districts. Houstonians, in November, 2016, voted against $162 million in property taxes designated for HISD. One possible remedy to meet this budget shortfall is that the State of Texas could take $18 billion from Houston commercial property and hand it over to another jurisdiction. Investing in Houston office space means paying close attention to local education issues.
Searching for the perfect location requires the expertise of local commercial property professionals. Houston is not just a sprawling metropolitan behemoth, it also has complex challenges where property issues are concerned. Please contact us and let our skill and experience assist you in finding the right office space to meet your needs.