3 Tips to Find the Perfect Houston Office Space
March 12, 19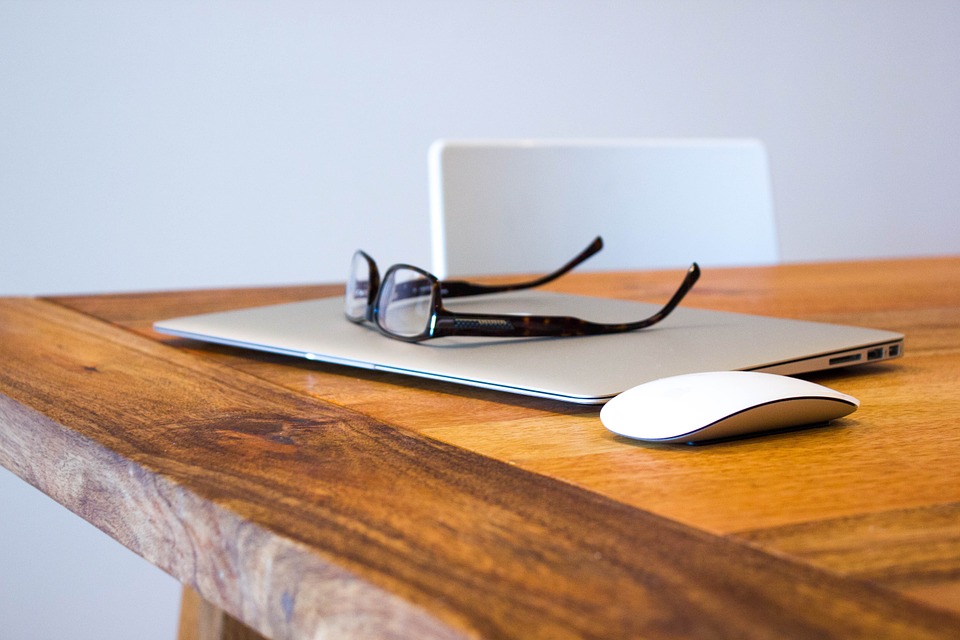 If you're planning to get a Houston office space, you have to consider a number of different things. The most important of these is usually location. However, there are also a number of other things to be considered, such as how big you need the office space to be, what type of floor plan you're looking for and how much you're willing to pay. It may be a bit tough to find something which has everything you're looking for. But if you put some effort into finding the right space for you, it can really help your business to flourish.
Location
If you're going to have a lot of people coming and going in your offices, then you need them to be located in a convenient place. On the other hand, if you're engaged in the type of work where you don't have to meet your clients face to face, then this can be done from any location. Keep in mind that downtown locations are going to be more expensive than ones that are further away from the city.
Space
You need to consider how much space you need for your business. Are you just expanding your business? Is that why you're moving to a different space? Do you plan to expand even more in the future? If so, then why not get a space which will allow you to do that? You don't want to end up moving your business every two years. It's inconvenient, and it's not good for your business either.
Budget
You need to come up with a budget that you can afford. Consider how much you can afford to pay on a monthly basis from the profits of your business and try to be realistic about this amount. You may have higher projected figures for the next year. But what are your figures now? If you're going to be realistic, then you need to think about how much you can afford now and not how much you'll be able to afford in the future.
Keep in mind that no matter what your requirements may be, it's possible to find a space that works for you. Contact us for more information.