3 Signs You Need a New Office Space
November 14, 18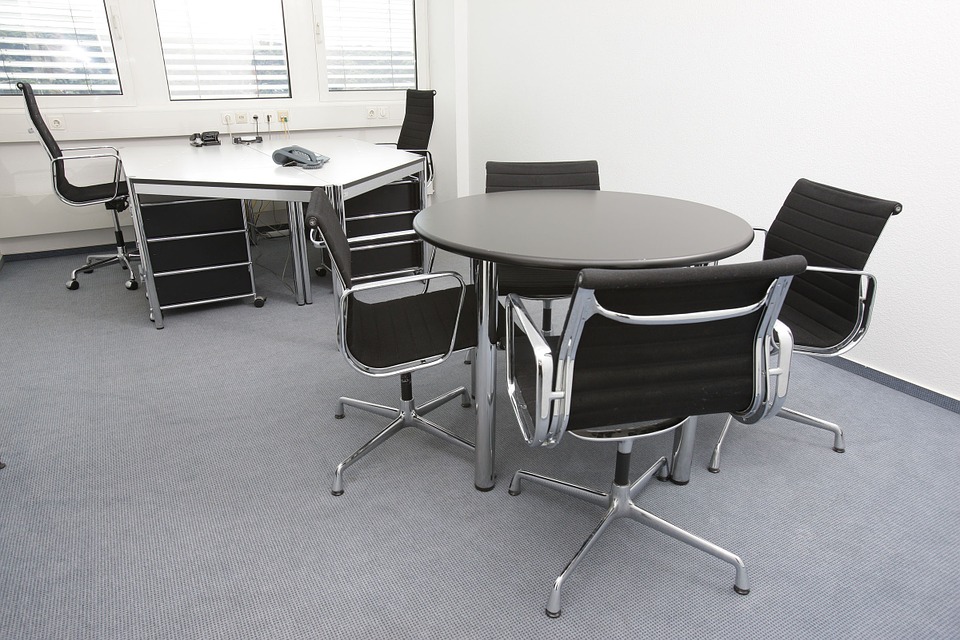 First impressions are everything. That's why it's important for you to find an office space that works for your specific business and aligns with your brand. Are you currently working in a space and aren't sure if you should leave? Here are several signs you should consider moving your business to a new office space:
1. The Expenses Keep Going Up
Take into account the commute time to your building and decide if the cost you're paying for location is beneficial to your company. Things that may have been necessary at the time of move-in that you pay extra for, may not be needed anymore. Decide if your money could be better spent on other amenities that your growing company now needs.
Although moving office spaces may take some extra planning and work, you may be able to negotiate a better lease agreement at a new space that can dramatically cut your monthly operating expenses and improve your bottom line.
2. You Have Outgrown Your Office Space
Healthy businesses eventually outgrow their space. You should consider moving if you believe your current office space is interfering with your ability to serve customers, store inventory or hire more employees.
For example, if you conduct client meetings in coffee shops because your office doesn't have enough space, some clients may not take your company seriously. A larger office with board rooms or open spaces for meetings can elevate your company's brand. Or you can use the extra space to store inventory or make prototypes.
Once your office can no longer meet your needs you should look for a new space that is flexible enough to accommodate your growing company.
3. Your Building Needs Repairs
Have you noticed that your building is starting to appear run down or maybe the maintenance isn't very responsive. An office located in a bad area or lacks general upkeep can give your customers a bad impression.
If you are unhappy with your building because it's deteriorating you should consider relocating to a cleaner office that's more well maintained.
Contact us today to schedule your tour of one of our beautiful properties! Our leasing agents are ready to help you find a better office space.