3 Signs Using Property Management Services is Right For You
October 16, 17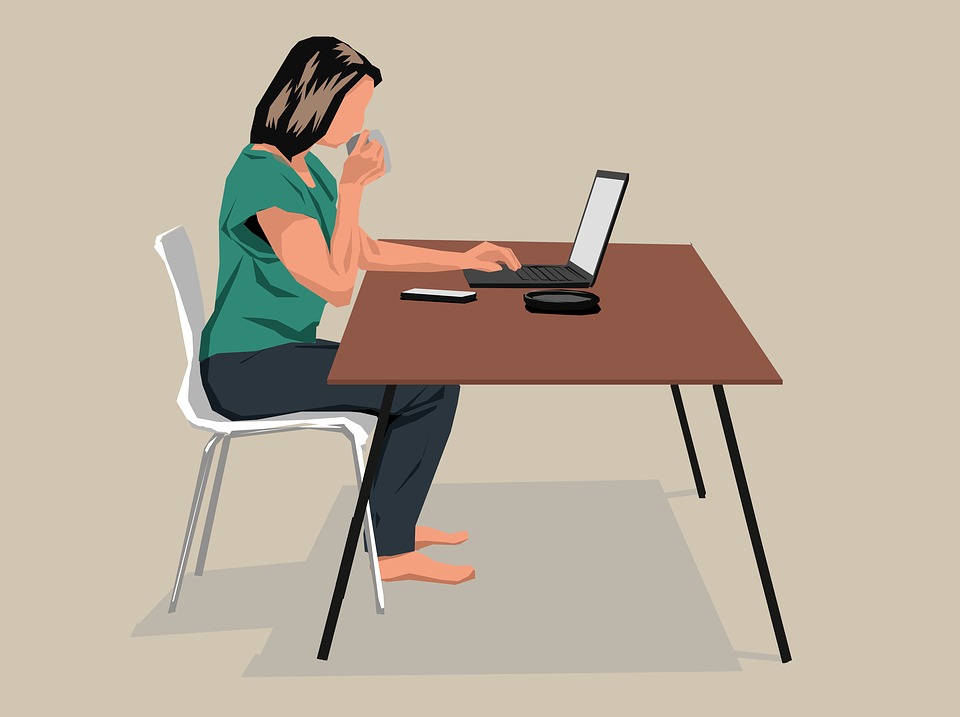 Property Management Services
While some property owners prefer to be more hands-on, many others would like their weekends freed up without having to worry about their building or tenants. So what is the solution for these kinds of landlords? The services of a property management company. If you are a landlord and considering property management services, here are three signs you are making the right move.
You Want More Improved Tenant Screening: A property management professional has seen thousands of tenant applications so they know exactly what to look for in a problem tenant. By hiring a property management professional, you are not only alleviating the burden of screening tenants yourself thus freeing up your time, you're also getting a professional who will make sure that only the very best tenants occupy your building.
You Want Timely Rent Payments: Every landlord knows that chasing tenants for monthly rent is not only time-consuming and incredibly frustrating, it is a huge waste of time and completely exhausting. Why put yourself through that grueling process every month when you can devote your time to more productive matters regarding your building? A property management professional is able to take care of the responsibility of gathering rent every month and making sure each tenant pays you on time.
You Want More Free Time: Being a landlord is no simple 9-5 job, but you can enjoy better hours when you have a property management professional to act as a point-of-contact for your tenants rather than yourself. This way, when you want a weekend off, tenants can turn to the property manager with their concerns, complaints, and anything else that eats up your free time.
For more information, contact us today.