3 Reasons You Need Asset Management Services
May 02, 19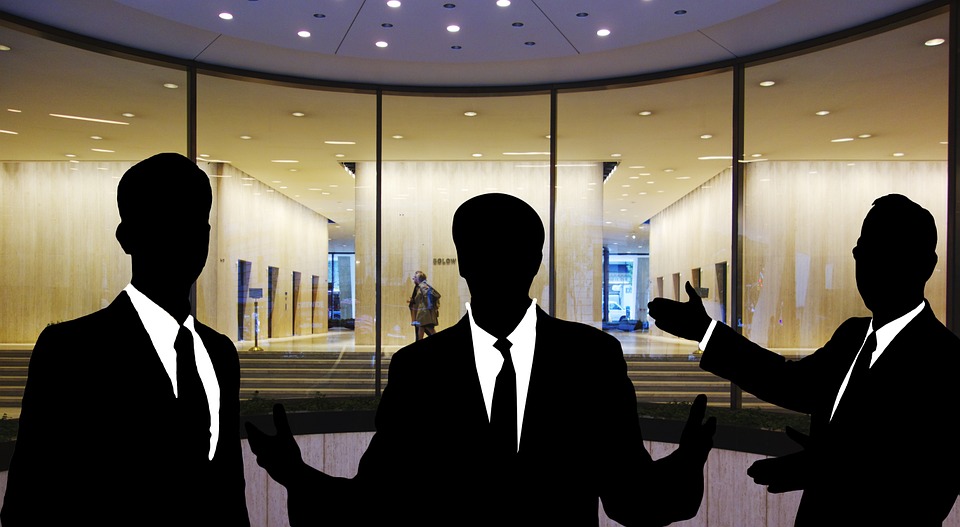 Maintaining a real estate portfolio requires detailed knowledge of the local economy and expanding markets. The information gathered here allows commercial ventures to target the right industries for continued growth. Only then, do you have an opportunity to reach your financial goals and produce an effective outcome. LandPark Advisors focuses on meeting these objectives by specializing in real estate investment and management services.
1. Customize Your Investment Plan
We offer each client a customized investment plan for their commercial real estate ventures. Our job is to create a plan of action that maximizes profit and growth potential. We will discuss your market options, the industry standards for the area and the possible gain you can expect. After deciding on the best path forward, our team will keep in touch with you throughout the year. Through our investor portal, you will always have unlimited access to your financial performance reports. This provides our clients with full transparency and confidence in the value of their real estate investments.
2. Maximize Profits
In order to meet our client's needs, we need to maximize the profits that properties produce. Our full-service real estate management and leasing options reduce your workload while ensuring office space and retail areas are well maintained and occupied. We handle everything from collecting the rents to advertising available locations. Our team manages repair schedules and ensures the buildings are clean and well maintained.
3. Streamline the Process
By streamlining the process, our property owners can take advantage of lower operating expenses and increased property values. Our team is skilled and experienced in full property management services in order to achieve these results. Clients are then able to focus on other tasks while we handle the day-to-day maintenance and care.
Contact us to discuss your commercial portfolio, and we will put our knowledge to work for a stronger, stable financial future.